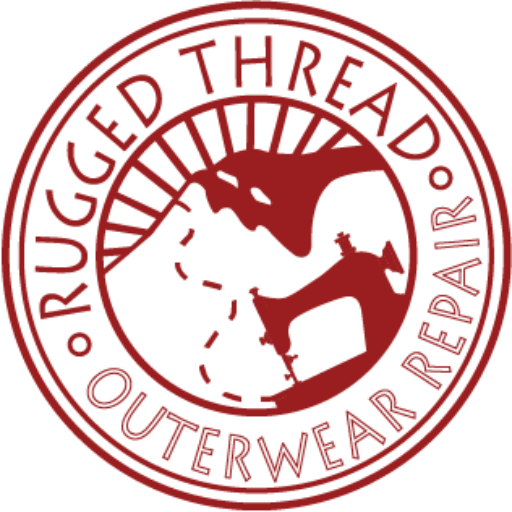 Business Operations Specialist
Location: Bend, Oregon
Type: Full-time or part-time, on-site
Overview:
The Business Operations Specialist is a dynamic role that ensures customer success across all channels (B2C and B2B) and manages the day-to-day operations of the office. They manage the flow of product through the shop, assist with inventory management and engage with customers in-person, over the phone, and via email. This position reports to the Director of Business Development.
The Role:
Customer Success:

Work with local and national direct to consumer customers (B2C) to ensure satisfaction, accurate pricing, and on-time delivery of items
Work with local and national accounts (B2B) to ensure satisfaction, accurate pricing, and on-time delivery of items

Business Operations:

Weekly inventory ordering
Office management
Requirements:
Business experience in customer service, sales, marketing, or operations
Excellent customer service skill set and proven ability to align customer expectations
Professional oral and written communication skills:

Clear and direct
Able to work through conflict

Proficient in Mac OS, Excel, Word, and ability to quickly learn other programs such as QuickBooks and Rugged Thread's custom software
Capacity to manage multiple priorities and the varied workload of a startup
Aspire to develop the role long-term and grow within the company
Compensation:
$20/hour starting wage. After 90 days of full-time employment, benefits include six (6) paid holidays and three (3) flex PTO days. After one year of full-time work, five (5) paid vacation and five (5) paid sick days. After two years of employment, paid vacation increases to ten (10) days. Vesting and profit sharing assigned in 2023.
Rugged Thread is an equal opportunity employer. We believe that diversity and inclusion are critical to the success of us as a company and as individuals. Respect, kindness, and open communication are three of our core values.