Zipper repair is one of our most common fixes and is a passion for us! We repair, replace, upgrade and retrofit zippers on all types of sleeping bags. Whether you just need a new slider or a whole new zipper, check out our zipper page to learn more.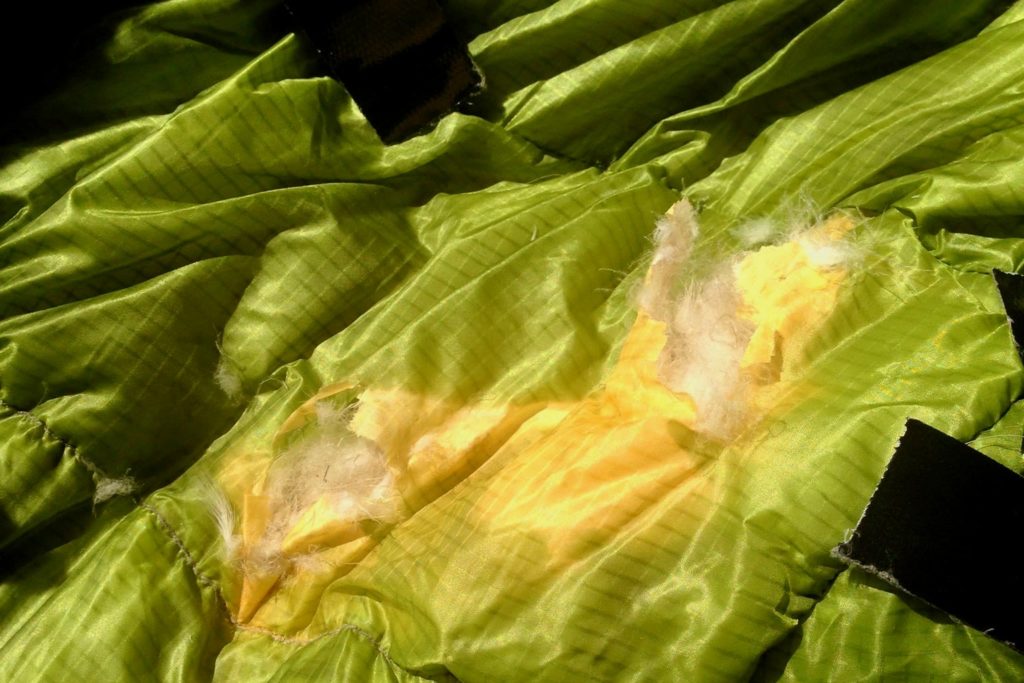 We patch all types of sleeping bags including down. If needed, we will fill missing sections with hydrophobic down that is sustainably harvested. Colors can often come close, but exact matching is often impossible considering manufacturers custom color dip fabrics.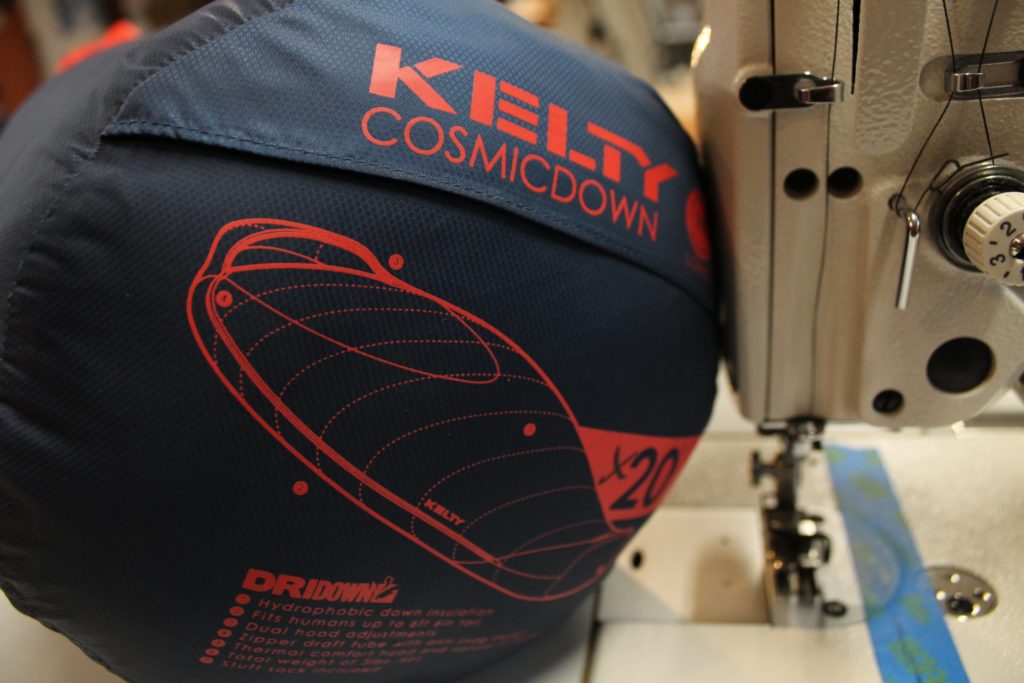 Draw cord not working? Or bottom blown out of your stuff sack? No need to throw it out! Send it to us and we'll make it good as new.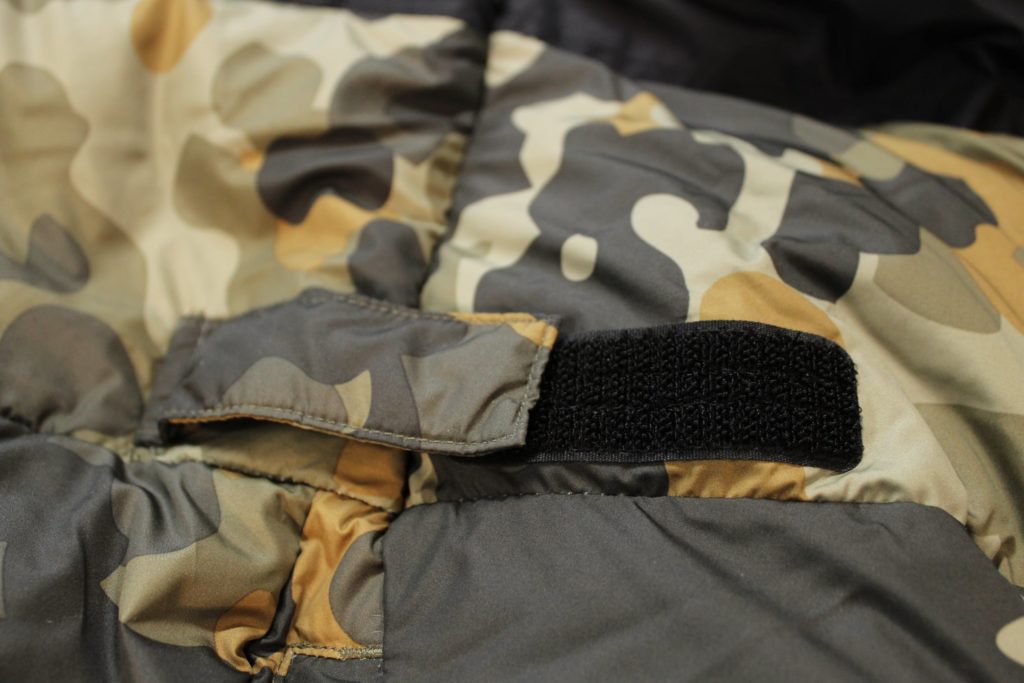 Worn or missing velcro is an easy fix! You can choose from a variety of colors to match your item, or stick with classic black. On highly technical gear we can seam tape the edges to ensure you stay completely dry on stormy days.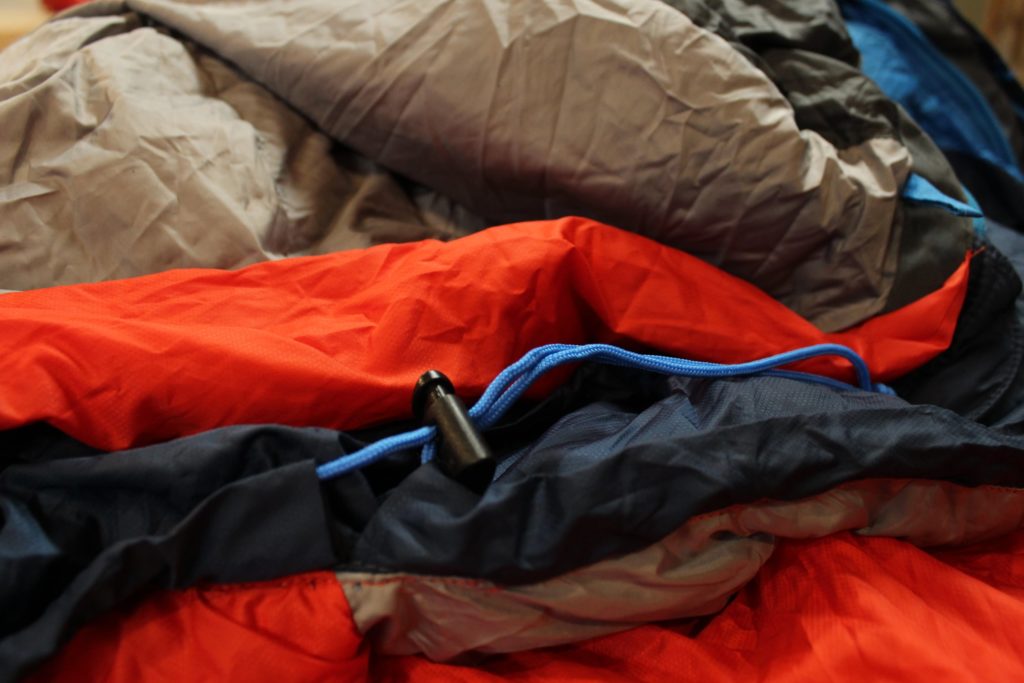 We carry all types and sizes of drawcords for sleeping bags, backpacks, and jackets.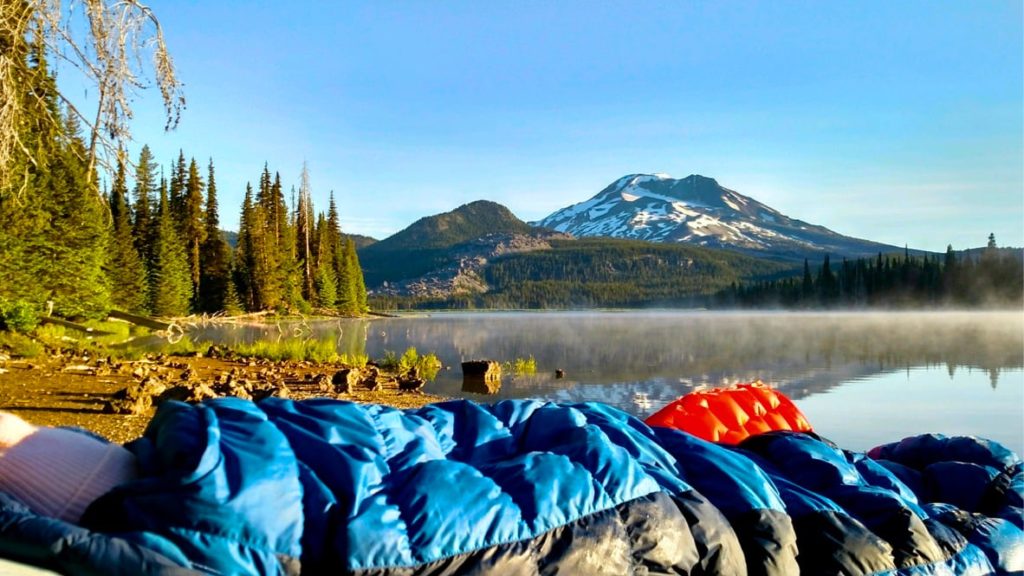 Even if you don't see your item listed, there's a good chance we can still help you with it–or at least refer you to someone who can.