We believe in positive cultural shifts.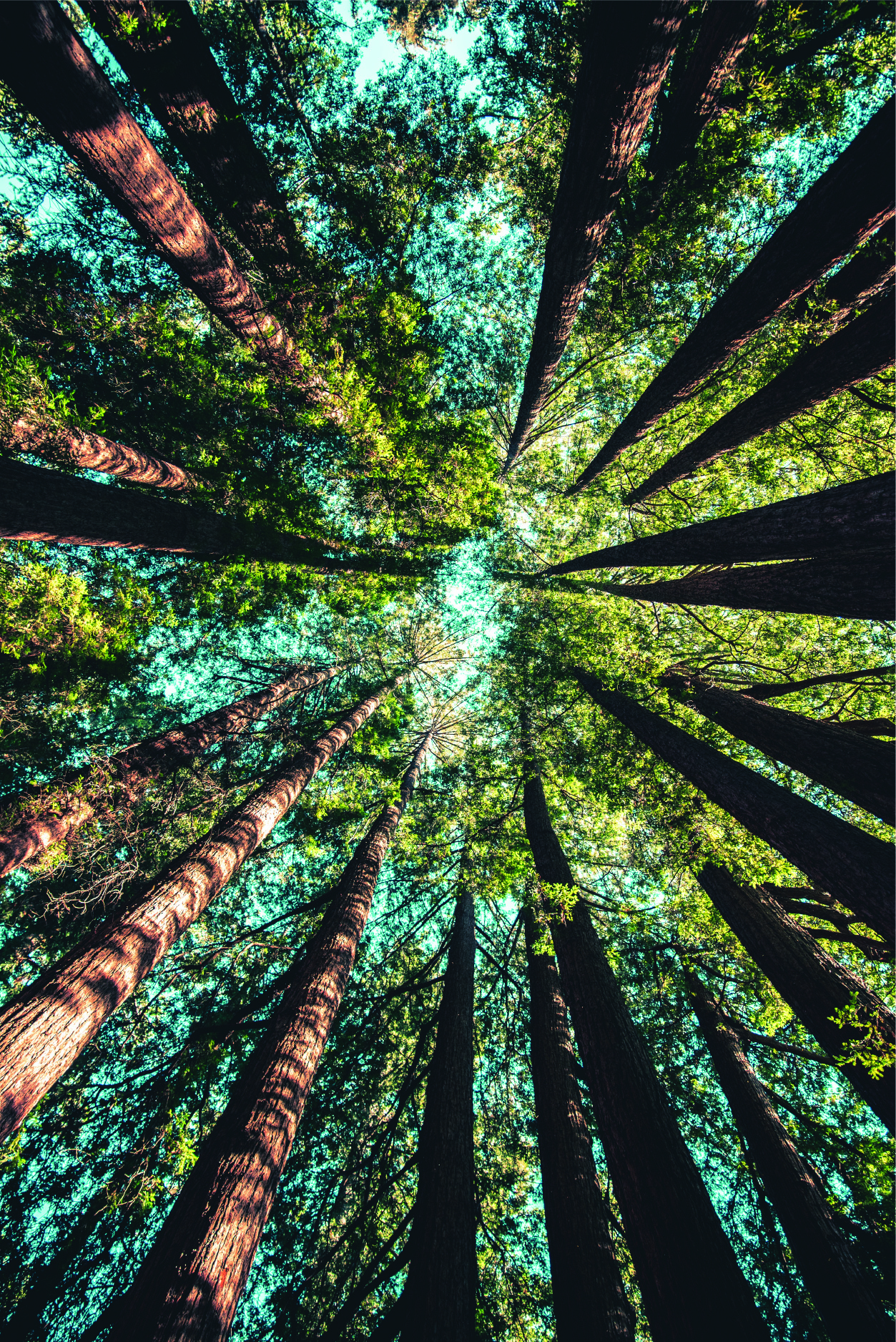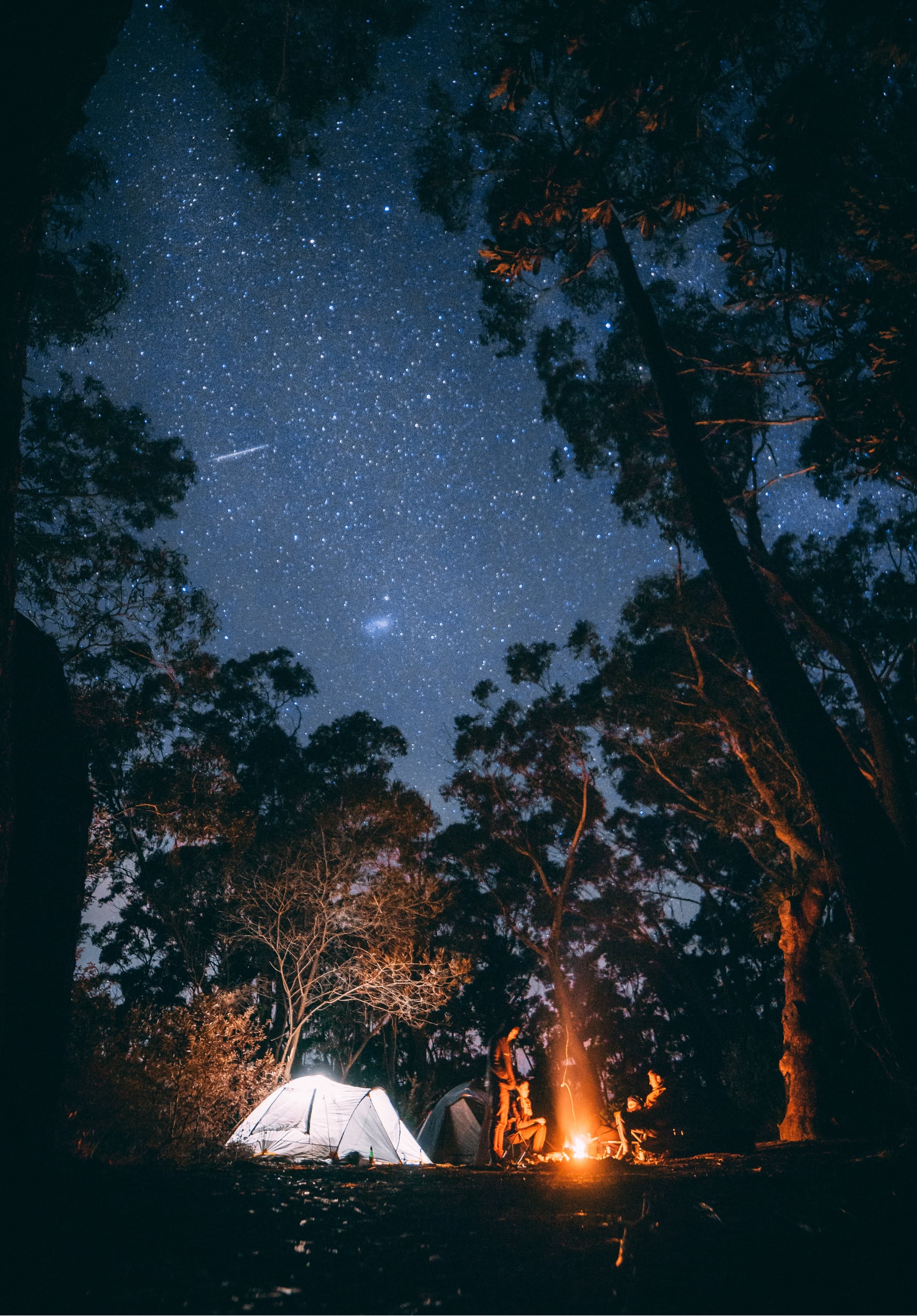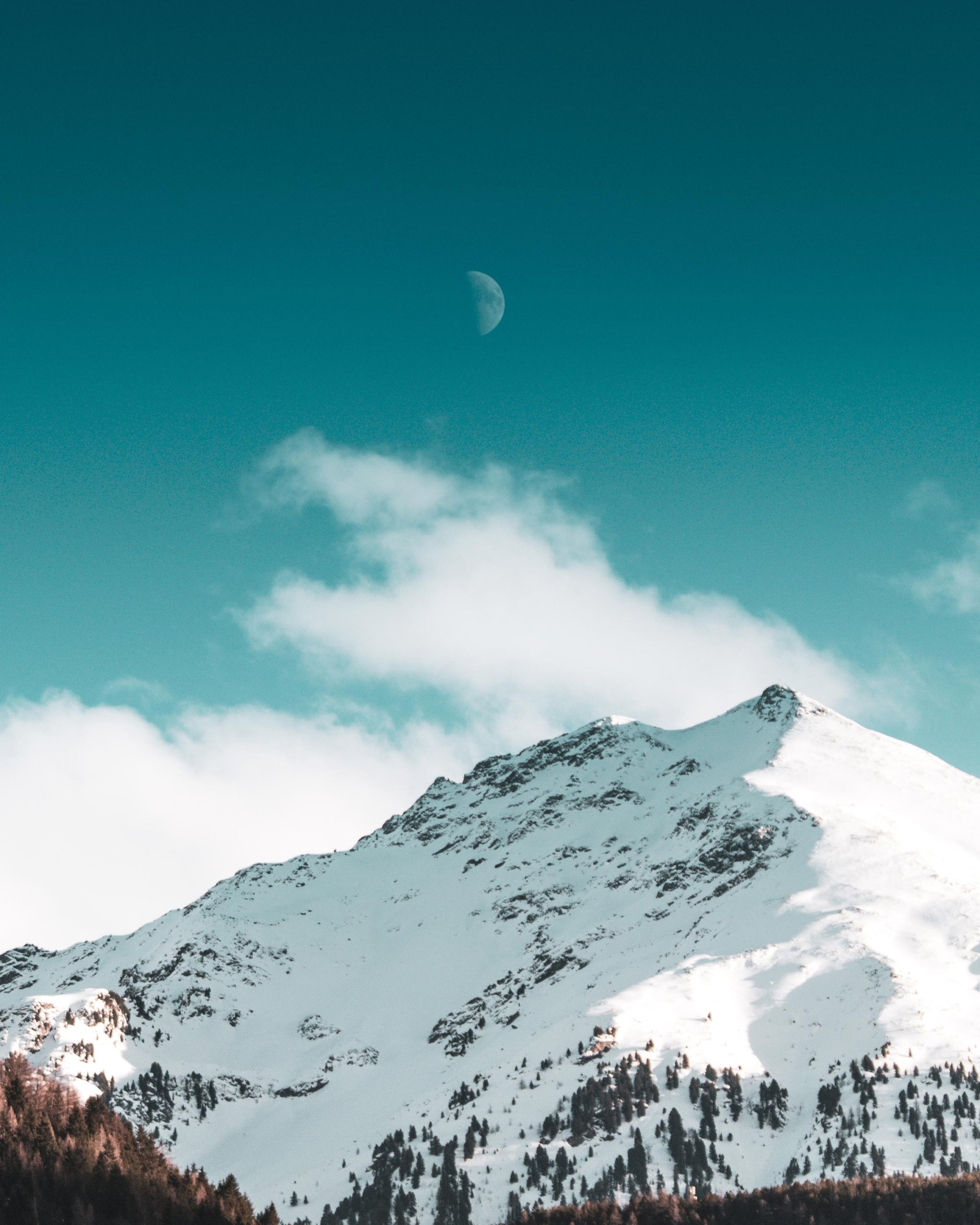 We believe in leaving our grandchildren a healthy planet.
The power of nature is more than an emotional or spiritual impact, it is also physiological. It brings healing, happiness, and creativity in ways that are quantifiable. Yet every year, 16 million tons of textiles are thrown "away" in the United States alone—polluting our water supplies and overflowing landfills. Ironically, even though we love nature, everything in the outdoor industry from jackets and tents to sleeping bags and backpacks are derived from petrochemicals that take hundreds of years to decompose.
But what if we were to stop thinking of waste and pollution as inevitable byproducts, but rather as design flaws; as a lack of forethought, creativity, and planning?
It's high time to rethink how we design, use, and manufacture items.
Everyone can make the world a better place by choosing to repair rather than replace. Simply extending the life of an item by nine months reduces its environmental impact by 20-30% (WRAP 2012).
We believe in the power of community.
On average, we spend 90,000 hours of our lives at work. It's why we believe everyone should be paid a living wage, and hopefully, be inspired, motivated, and excited about the work they do.
At Rugged Thread, our team is revitalizing the artisan craft of sewing. Similar to trades like plumbing, electrical, and welding, sewing cannot be replaced by technology and requires years of practice to refine. We are committed to building a company culture that values our repair technicians; where there's room to grow within the company; and opportunity to teach their skills to new employees. We believe in personal growth and opportunity. It's why we're all about paid time off, flexibility, and paid community volunteer days.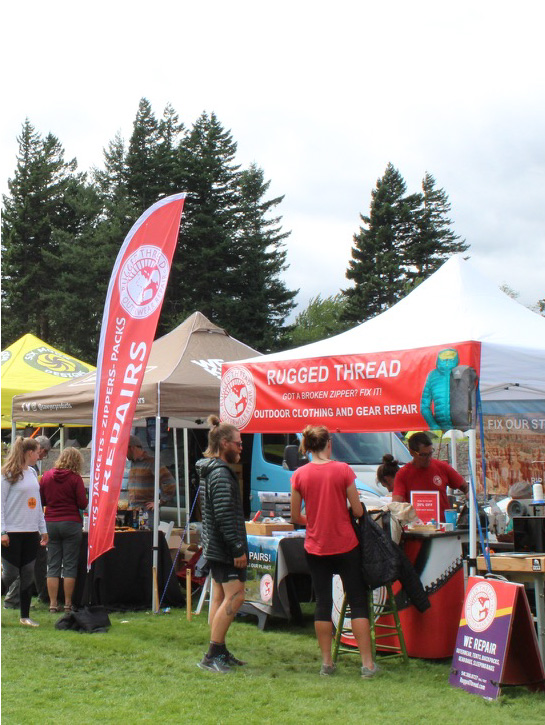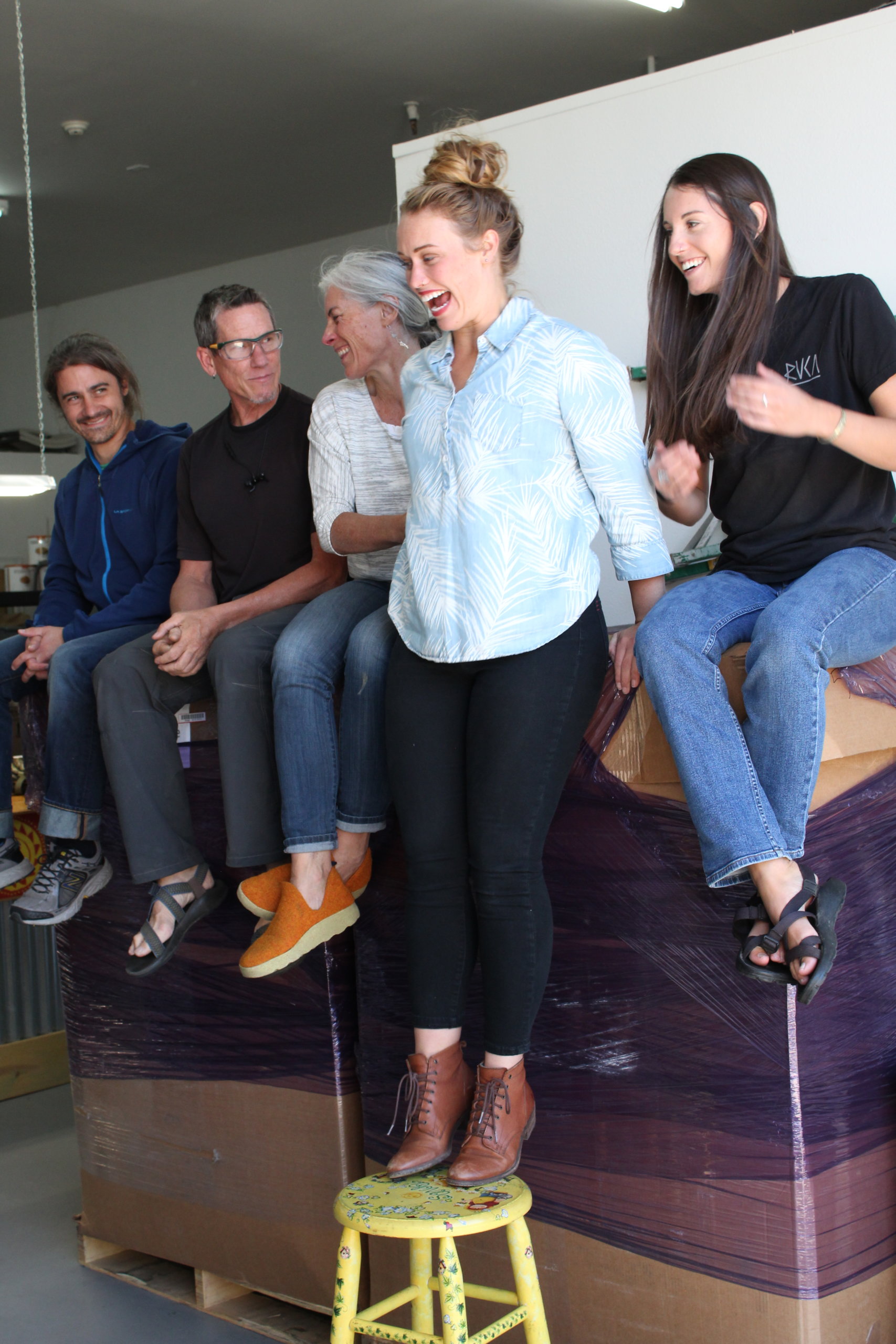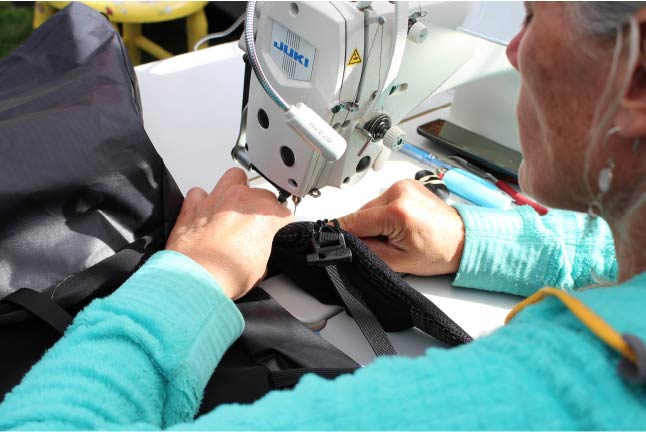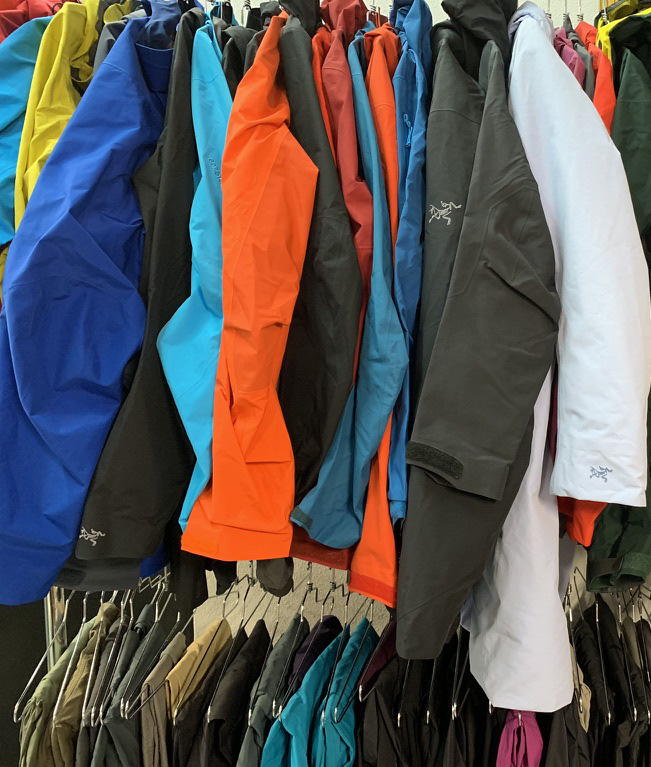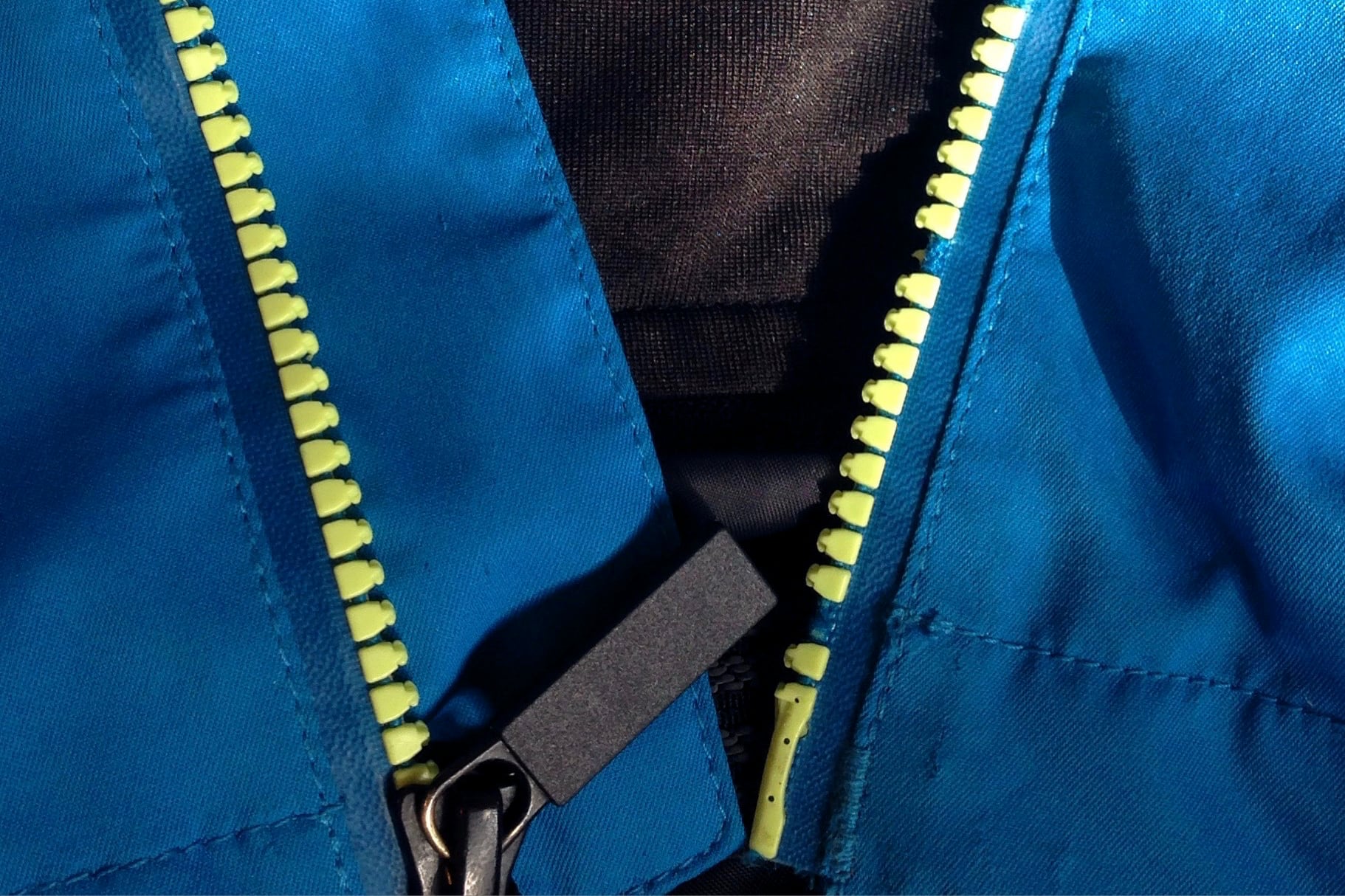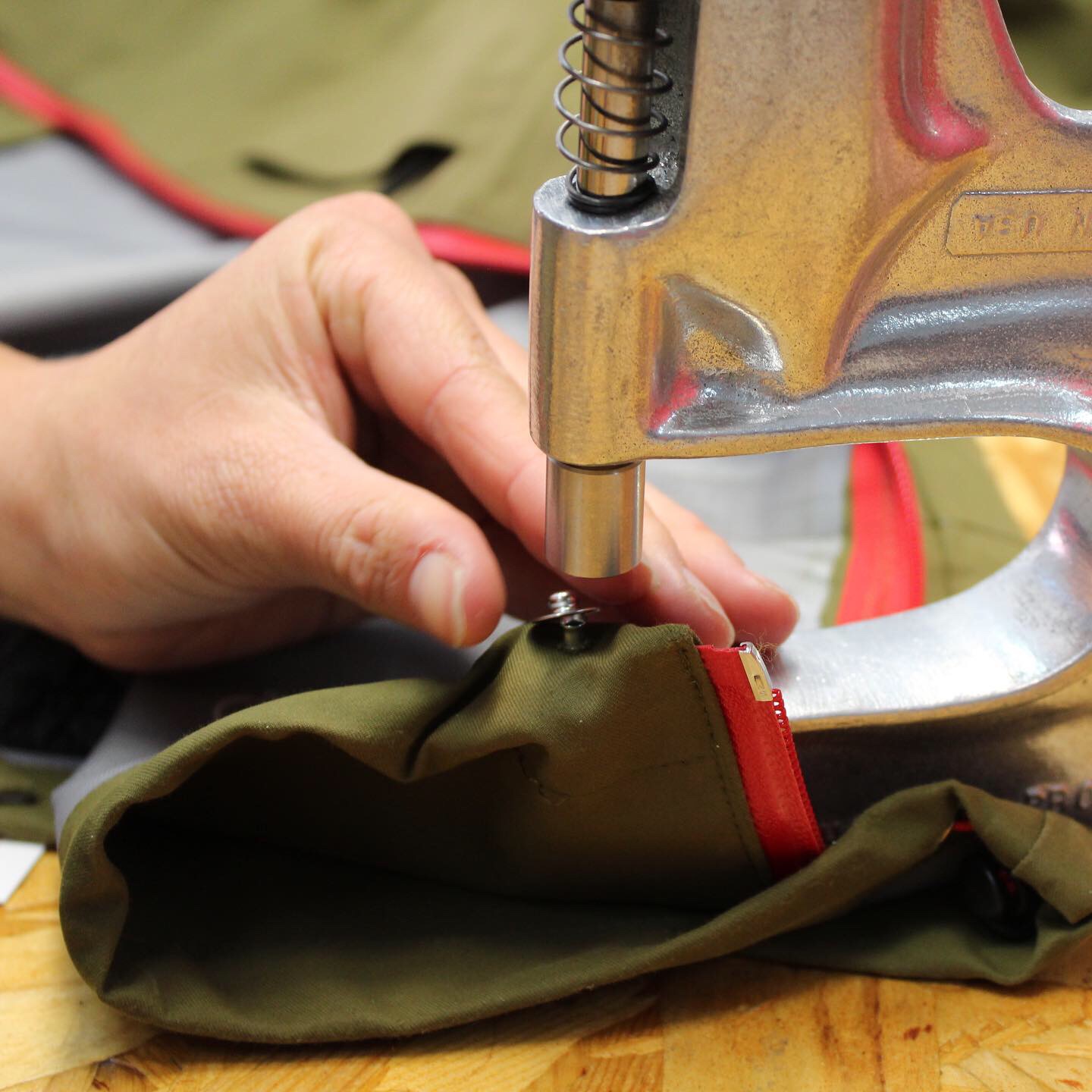 We believe in converting broken gear into a new economy.
New economies are created by new, high-growth industries that are on the cutting edge of technology and are the driving force of economic growth. The Outdoor Industry in the U.S. is valued at $788 billion. It's larger than the oil, gas and coal industry combined. Within that, we estimate that the Outdoor Repair Industry is currently valued at $30 million and growing rapidly.
We are changing the paradigm of how business is done in the Outdoor Industry by closing the loop. We believe in innovation and its application of better solutions to meet new requirements, unarticulated needs, and existing but unfulfilled market niches. In order to support this new, high-growth trajectory, the repair industry will need to engineer, develop, and standardize repair tools and processes; software to manage inventory, product flow, customer communication, quality control, and shipping; and collaboration with the outdoor industry to define and implement Design For Reparability (DFR).
It's a tall order that we're prepared to fill.
garments repaired each year by 2025
Living wage jobs created by 2025
pounds of textiles diverted from landfills to date
Meet the Team