Zipper repair is our specialty. Whether you just need a new slider or a whole new zipper, check out our zipper page to learn more.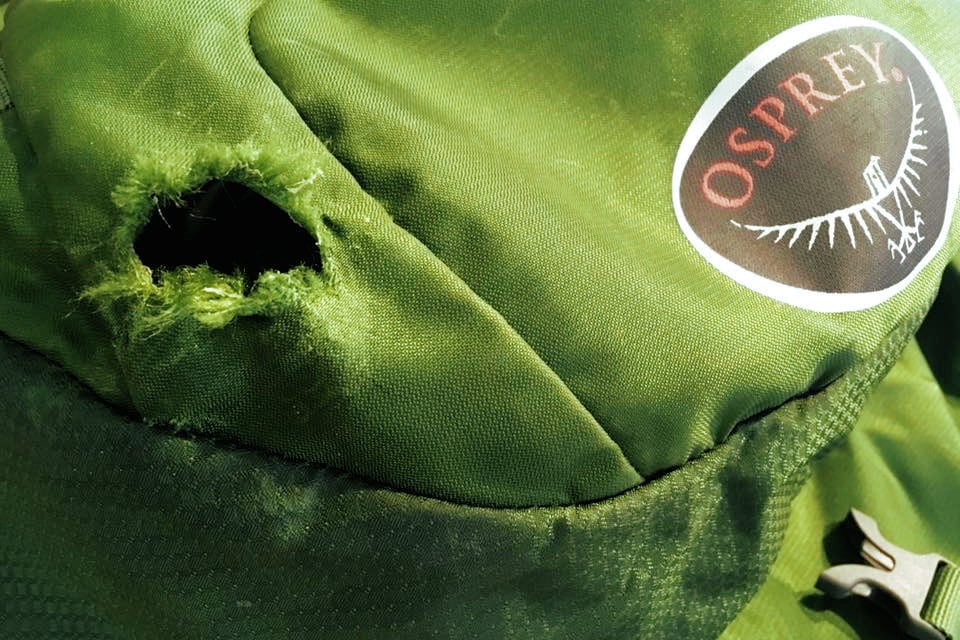 We do patching of all kinds–from backpacking backpacks to day packs, bike bags, and laptop bags. We stock a variety of fabrics including Cordura, leather, canvas, and Nylon.
STRAPS, WEBBING & BUCKLES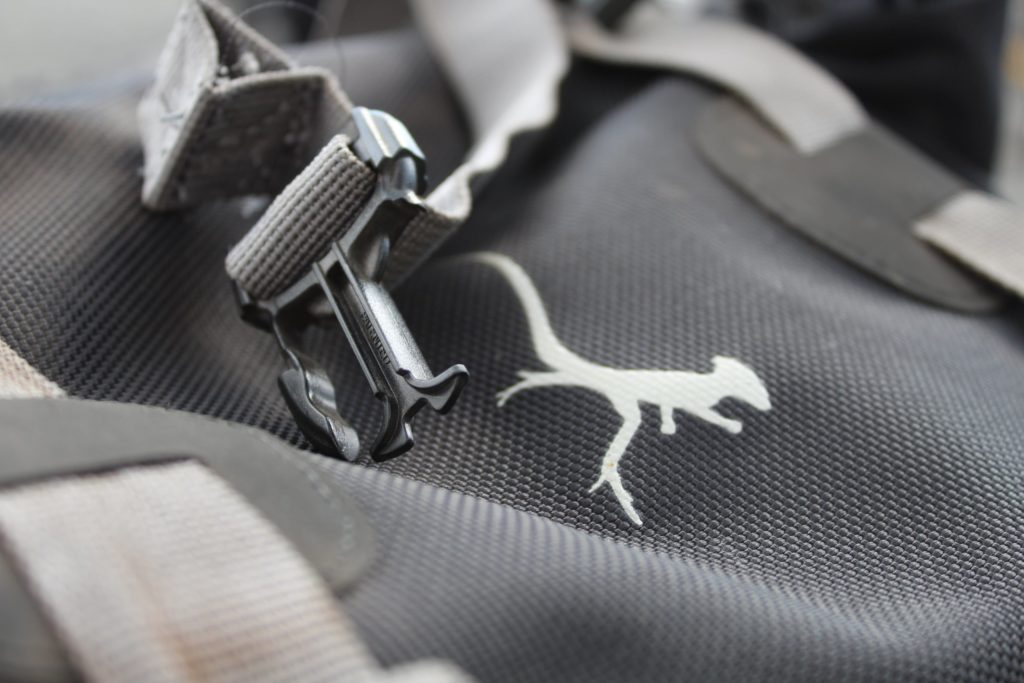 Broken straps, webbing, or buckles should never be the end of your gear. Generally its a simple fix with a quick turn-around time.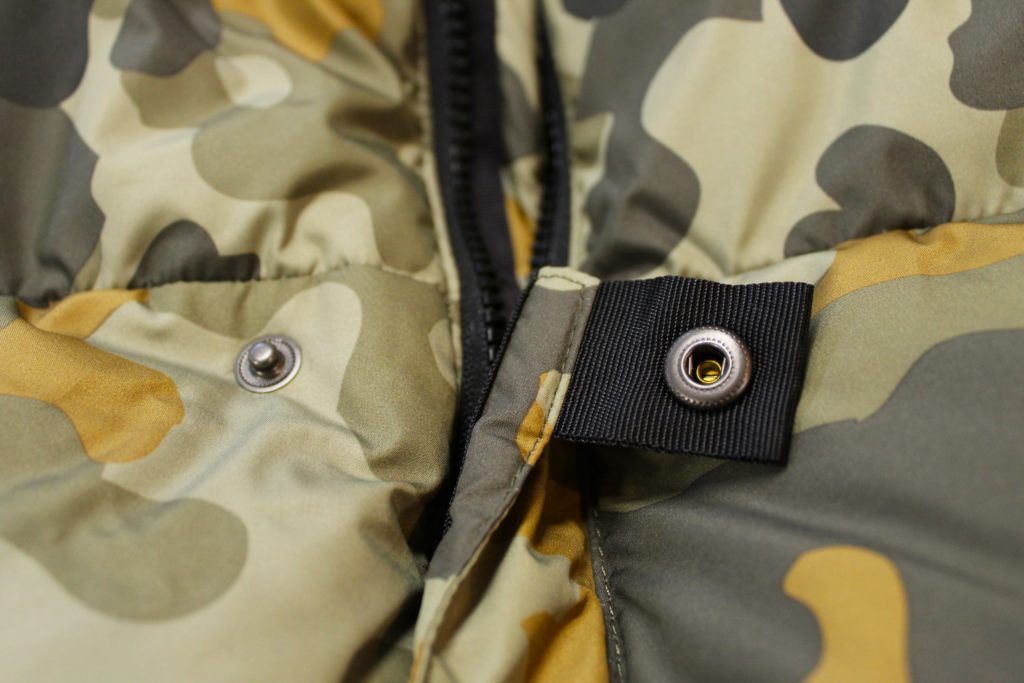 Worn out Velcro or missing snaps are common problems with an easy fix.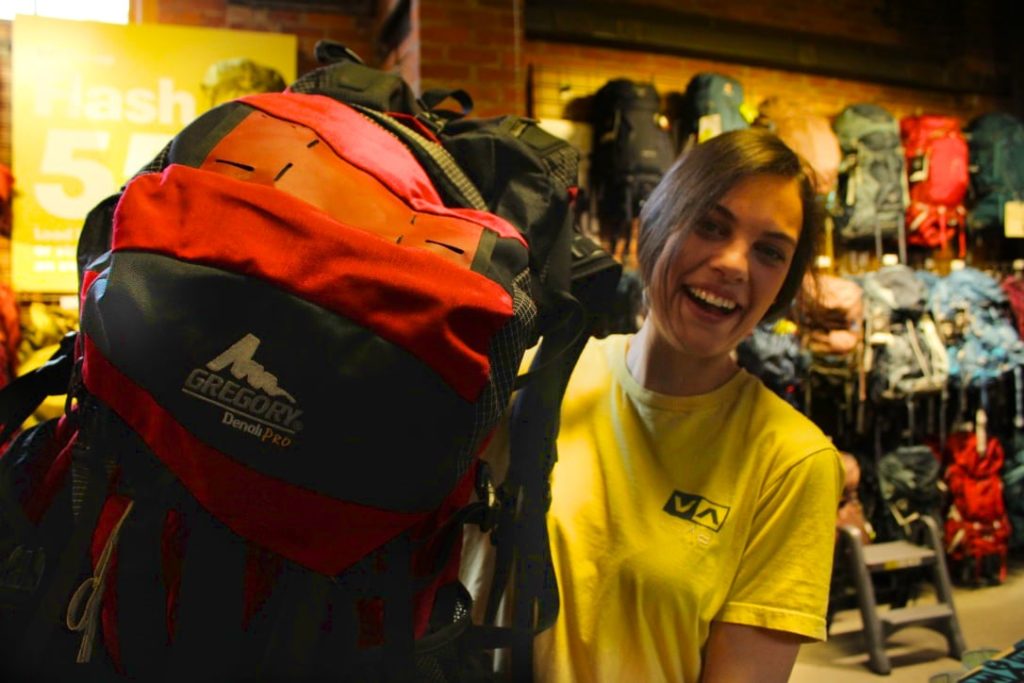 Our repairs are 90% utility and 10% creative engineering. We love working with our customers to redesign their clothing and gear to work specifically for them.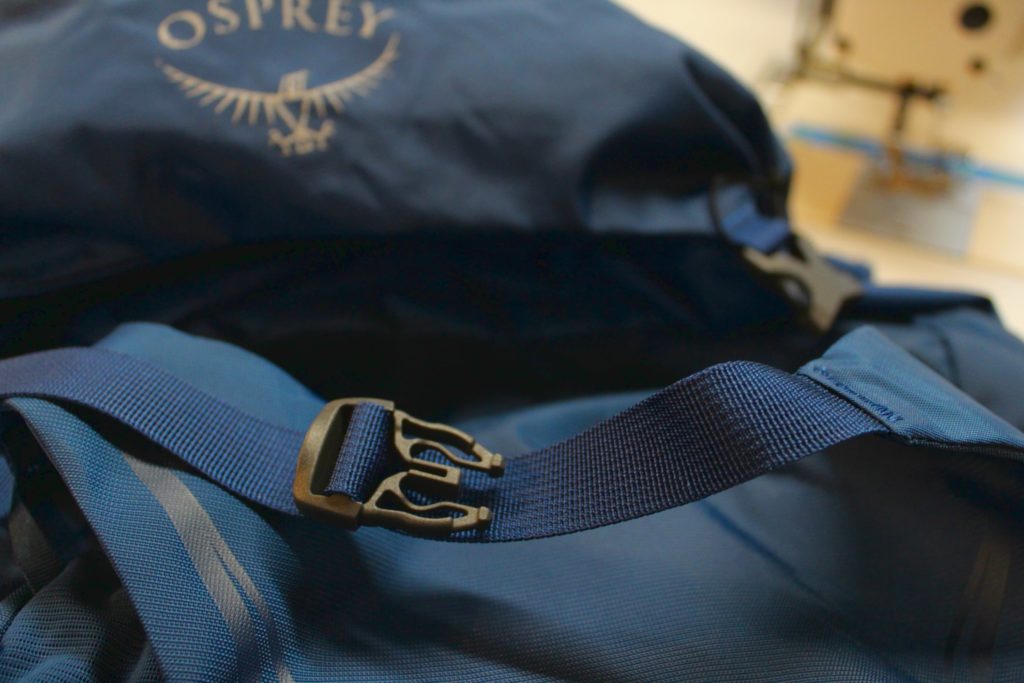 Even if you don't see your item listed, there's a good chance we can still help you with it–or at least refer you to someone who can.