Repair your pack and get back on the trail.
Backpacking • Ultralight • Bike panniers • Soft-sided luggage • Travel totes • Duffle bags • Day packs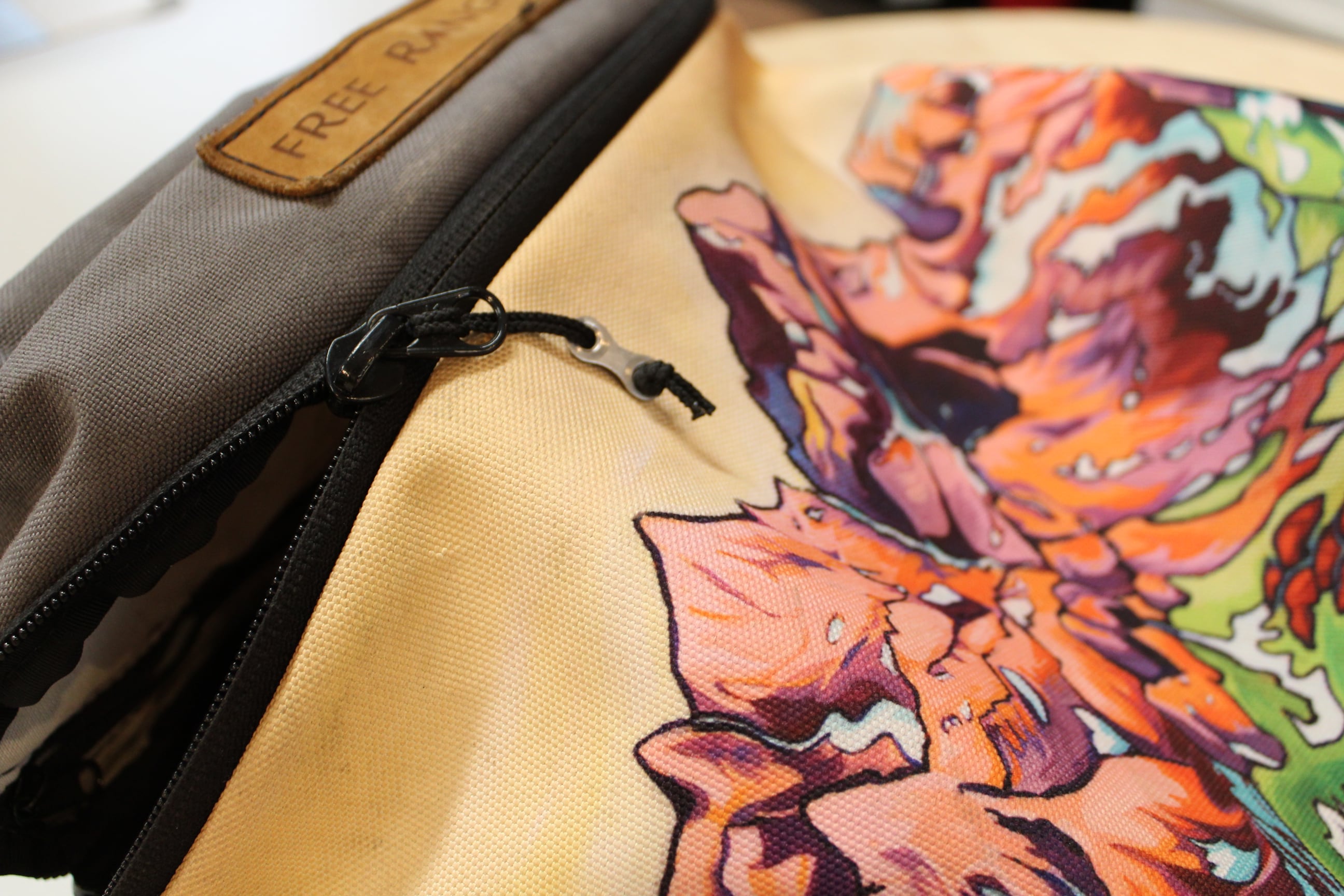 Zipper repair is our specialty! We swap out sliders and do full zipper replacements in a variety of colors and styles. Check out our zipper service page to learn more.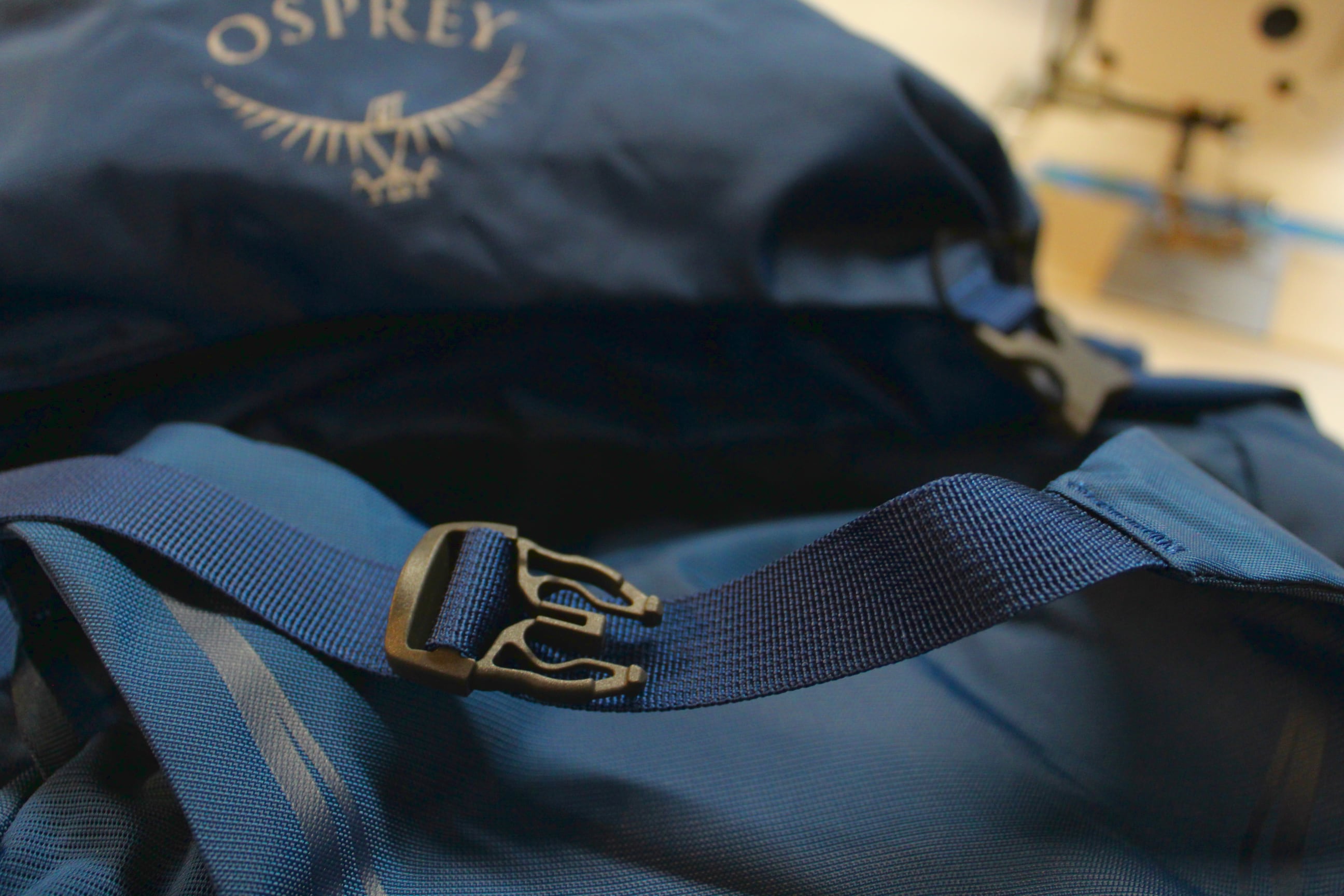 Broken buckles or busted snaps should never be the end of your gear. We stock a variety of buckle types and and it's generally a simple fix.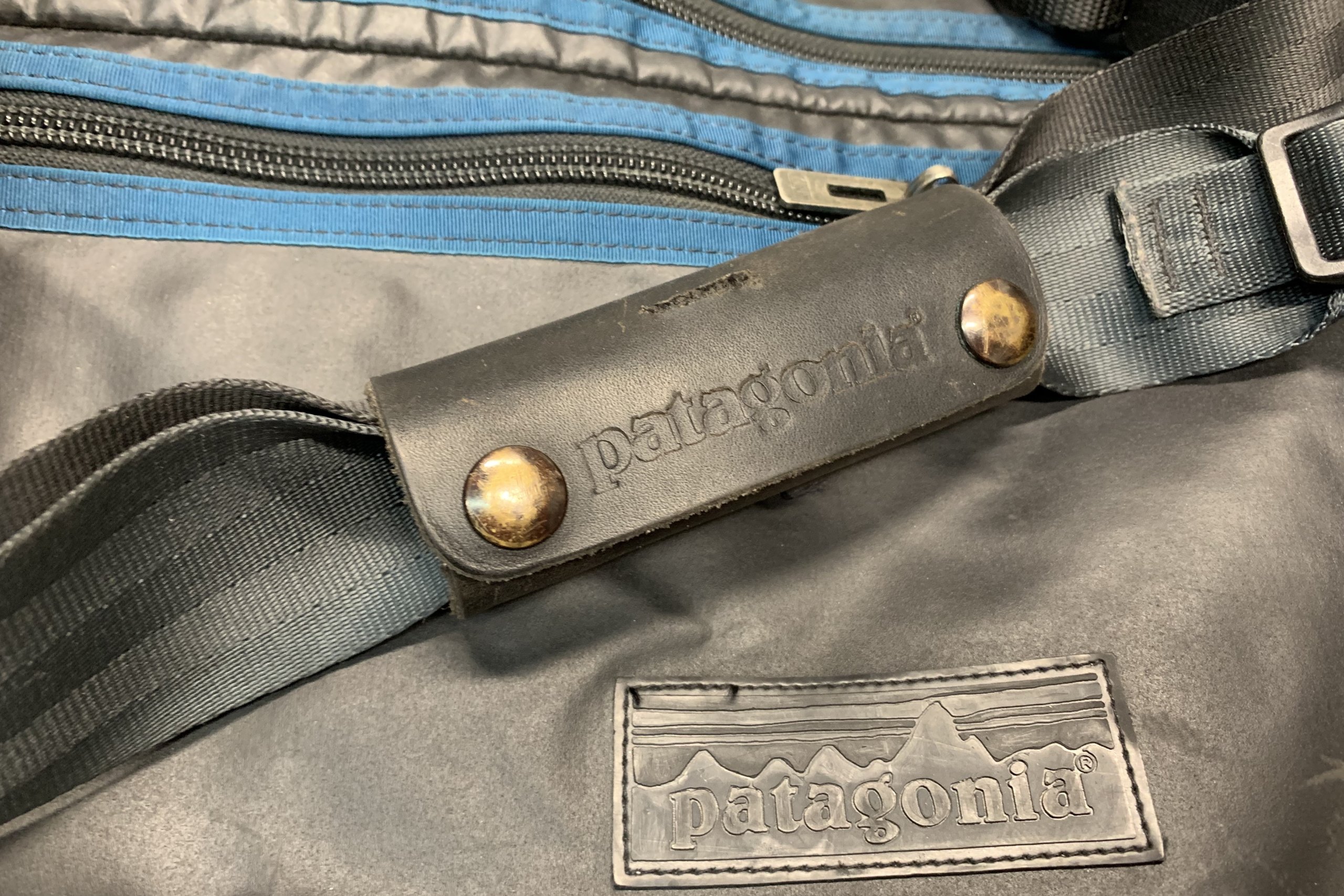 Are your straps starting to detatch from your pack? We can reinforce and reattach straps and add or remove length to fit your body better.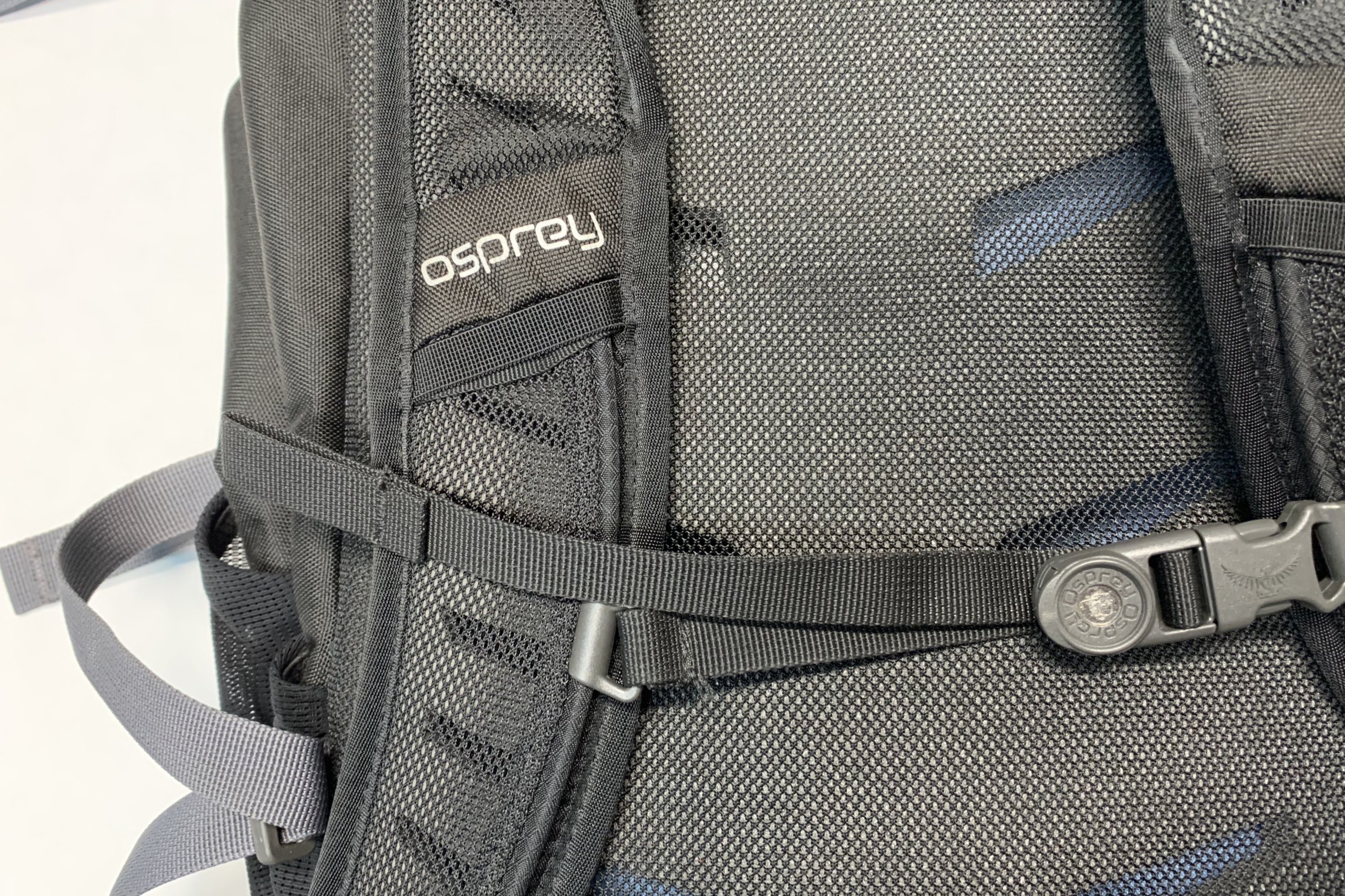 Are the webbing loops on your pack is starting to wear out? We stock a variety of sizes and can replace webbing and mesh pockets.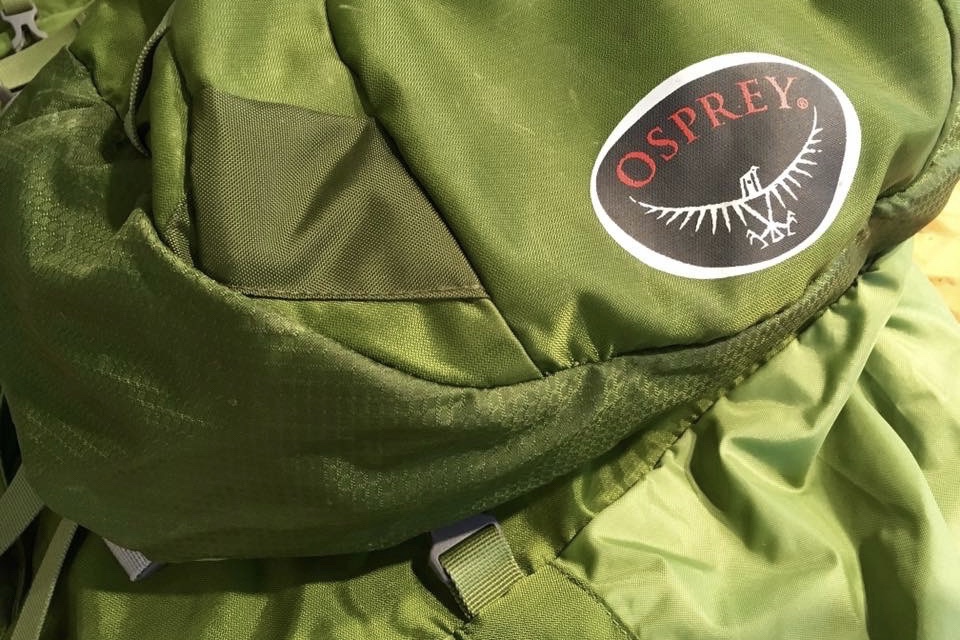 Ever had a hungry critter chew through your pack looking for snacks? We can patch the area like-new.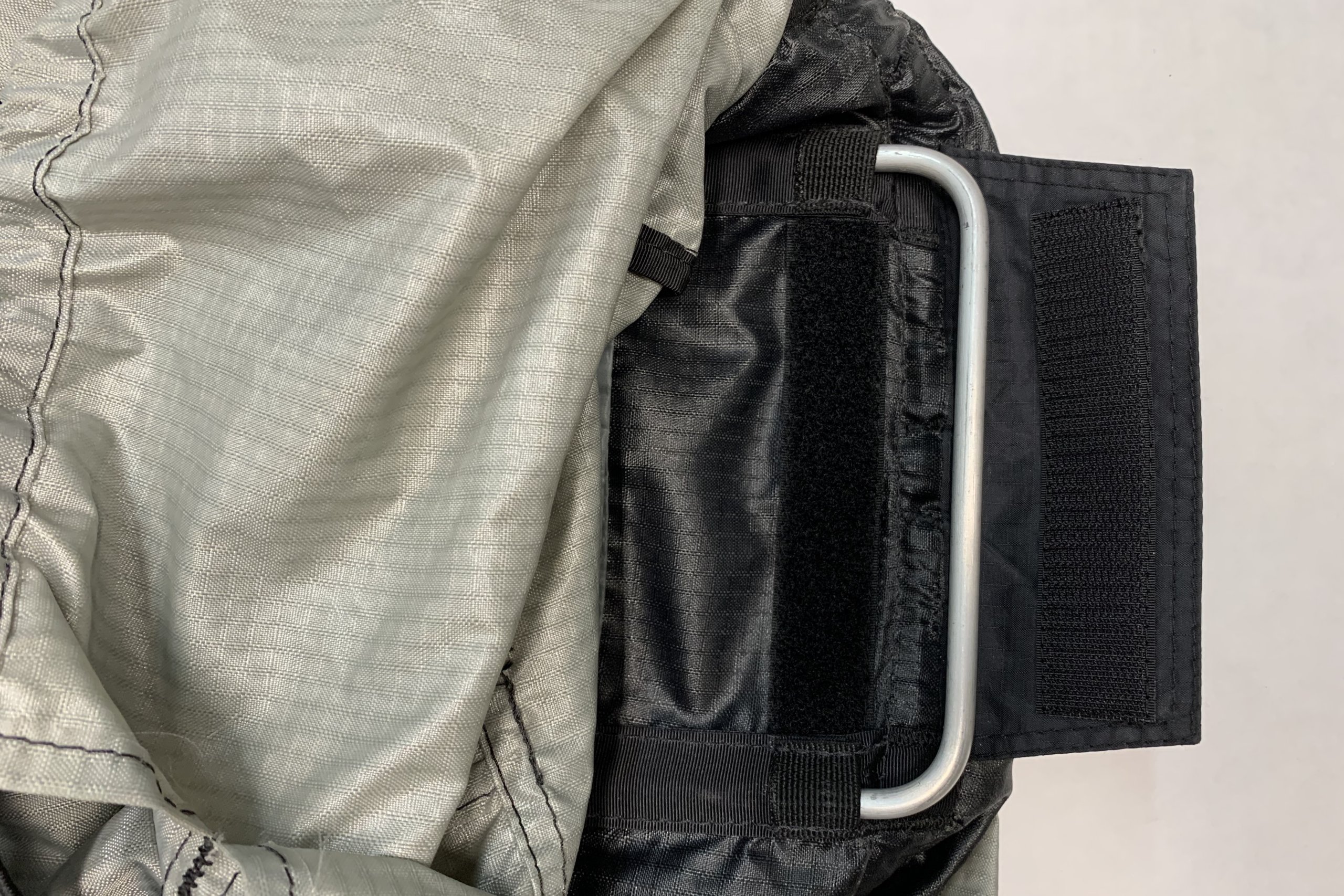 We can replace worn-out velcro on your pack and add new pieces on custom projects.
Beautiful. Quality. Repairs.
Rugged Thread regularly works on brands such as Gossamer Gear, Black Diamond, Osprey, REI, Gregory Gear, Granite Gear, Cotopaxi, Camelbak, Dakine, Patagonia, Mystery Ranch and more.
Get a Quote