Zipper repair is our specialty. Whether you just need a new slider or a whole new zipper, check out our zipper page to learn more.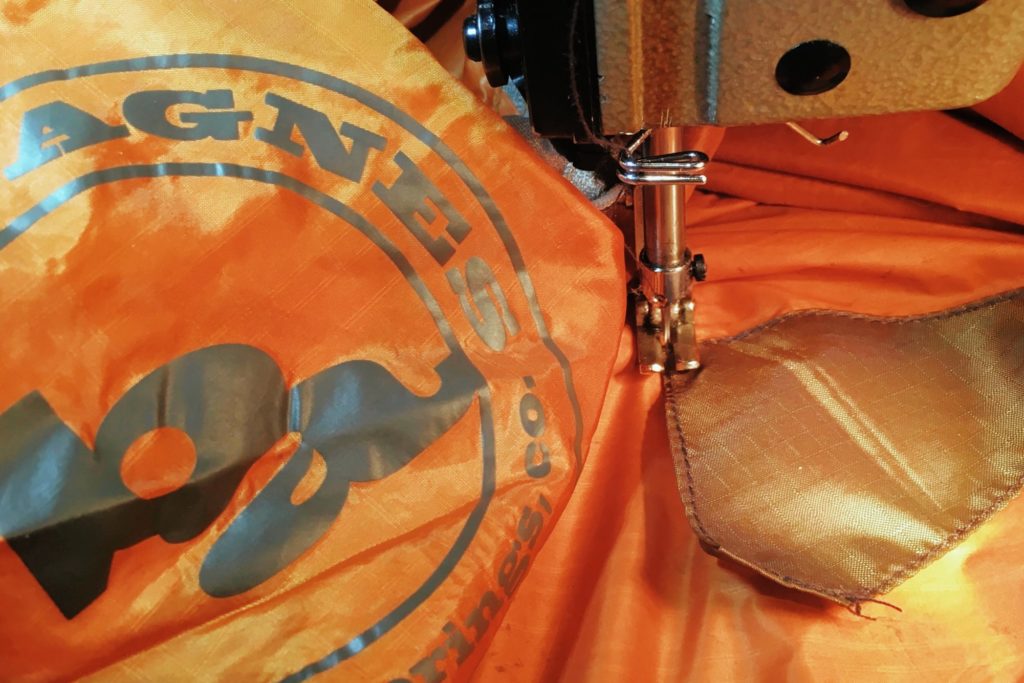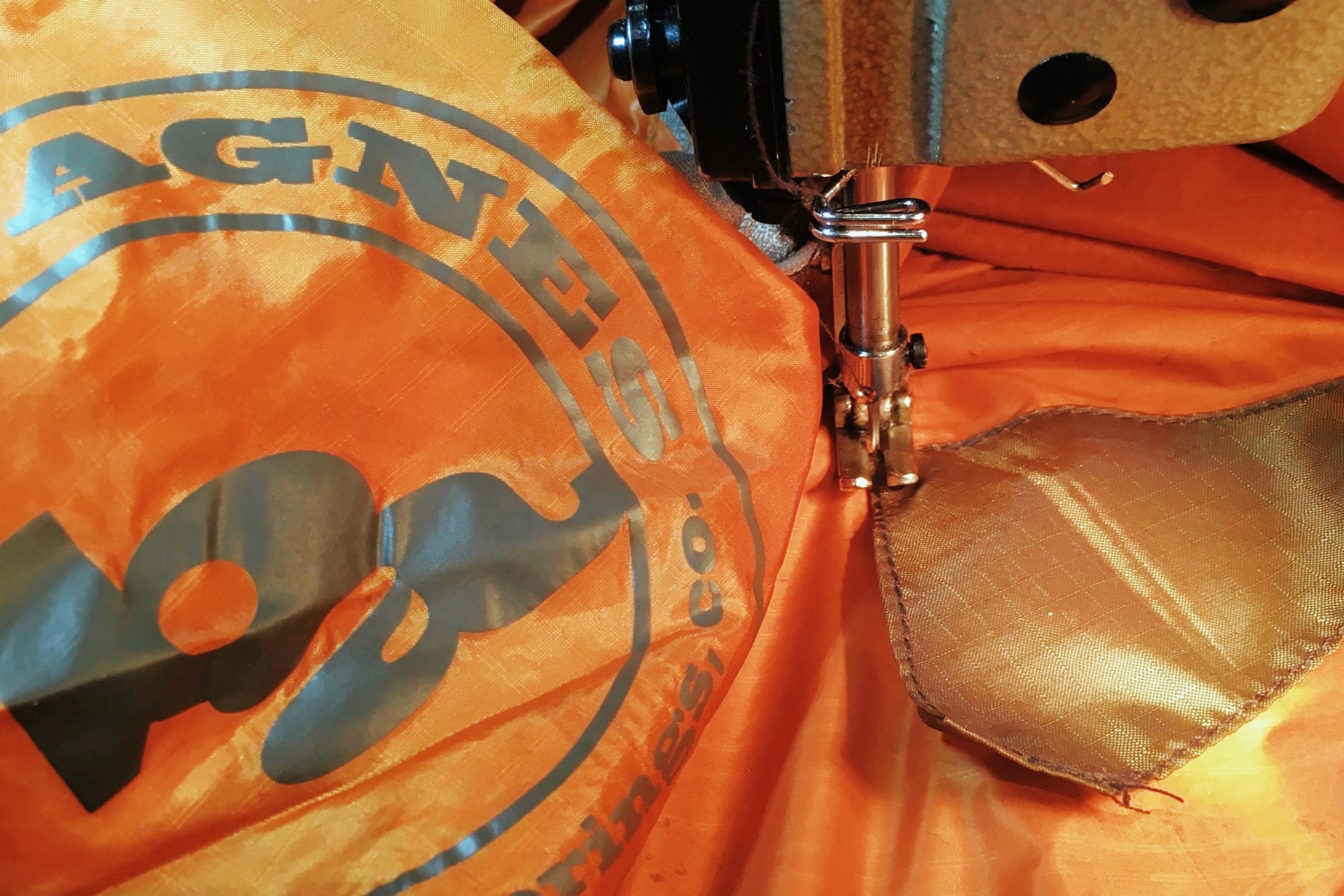 We patch, seam tape, and reconstruct walls, floors, and screens of all types of tents from ultralight backpacking to canvas wall tents.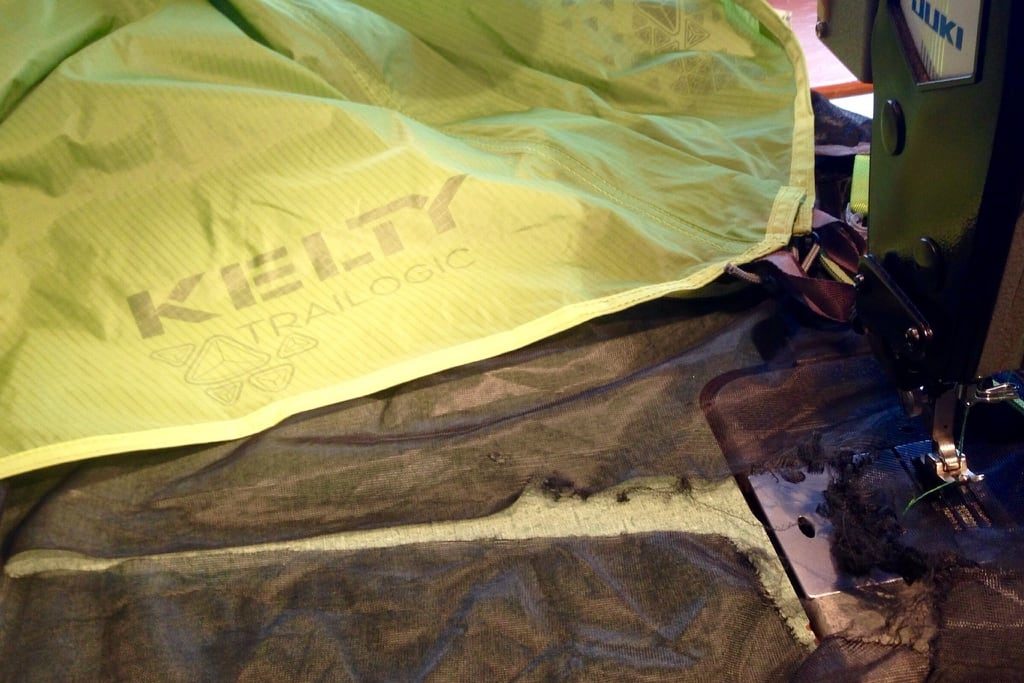 We fix everything from small burn holes to replacing entire panels of screening on all types of tents.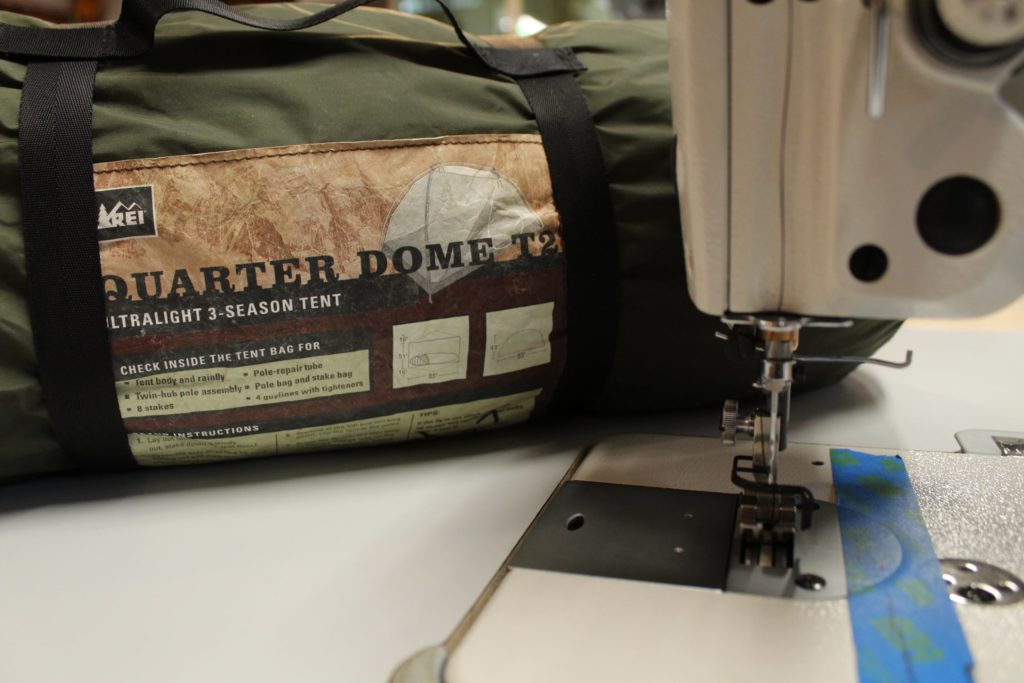 Draw cord not working? Or did the bottom blow out on your stuff sack? No need to throw it out! Send it to us and we'll make it good as new.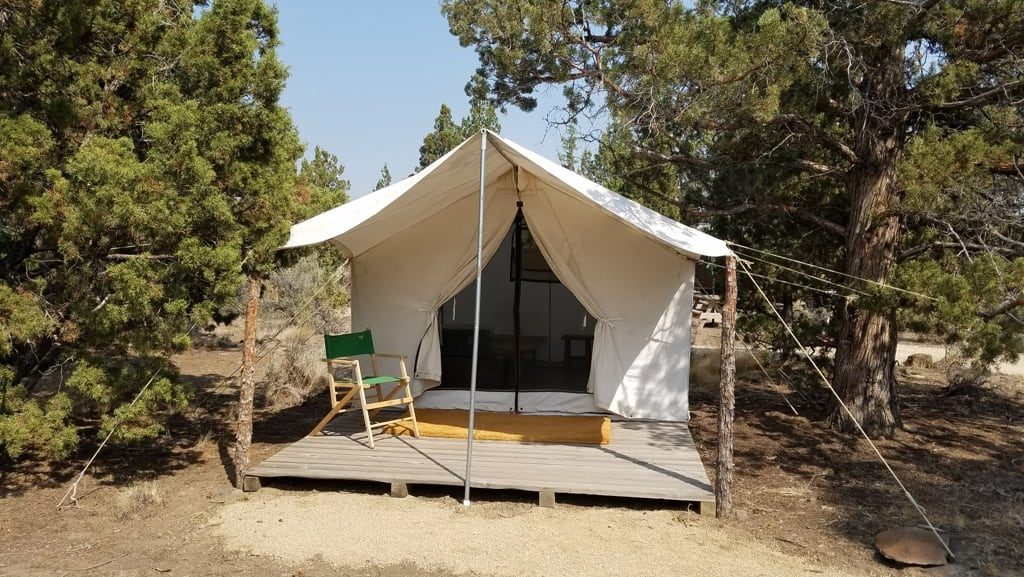 Most commonly, we patch rips and tears and seam seal the area to keep it waterproof. We also replace zippers, patch screens, and replace webbing and ropes.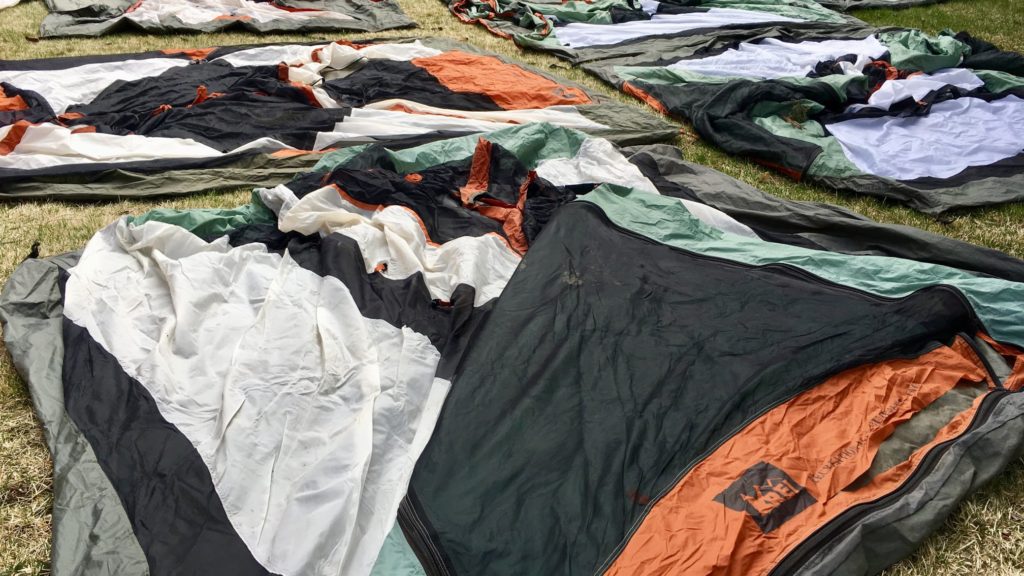 Even if you don't see your item listed, there's a good chance we can still help you with it–or at least refer you to someone who can. We love working with our customers to redesign their clothing and gear to work specifically for them.
Please note: we do not service tent poles at this time. Contact Tent Pole Technologies for this type of repair.