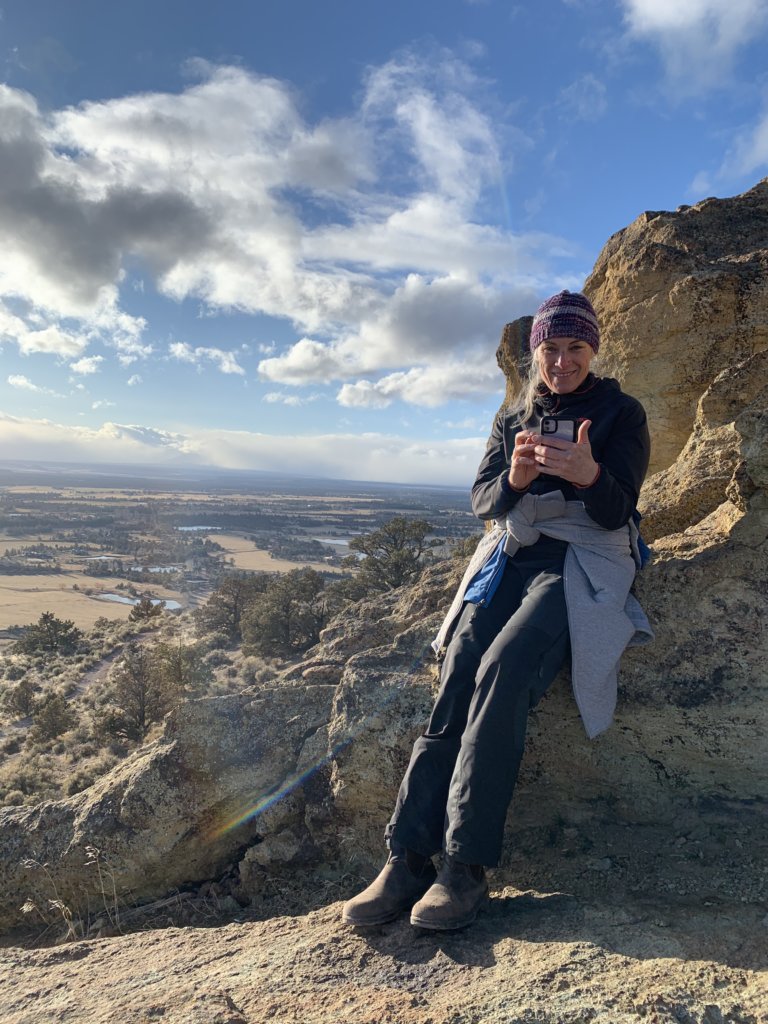 Learning to sew at the age of thirteen combined with the love of being outdoors became a gateway of opportunity that has served her ever since. At 18 she dropped out of college to follow the snow, eventually landing at Utah's Snowbird Ski Resort where she found work at the mountain tailor shop. Besides skiing every day, she learned the classical art of tailoring and applied it to the ski industry. By 20 she owned the shop, Wasatch Design, where they not only repaired skiwear but also designed and manufactured their own line of fleece and specialized in custom outerwear for individual skiers all over the U.S. Kim finished her higher education at OSU in the fall of 2016 just as Rugged Thread, which she started in 2011, began to demand her full attention. Over the years, she's seen the Outdoor Industry change its focus from production and sales to addressing sustainability, environmental issues, over-consumption and waste. Now Kim is transforming broken gear into a new repair economy.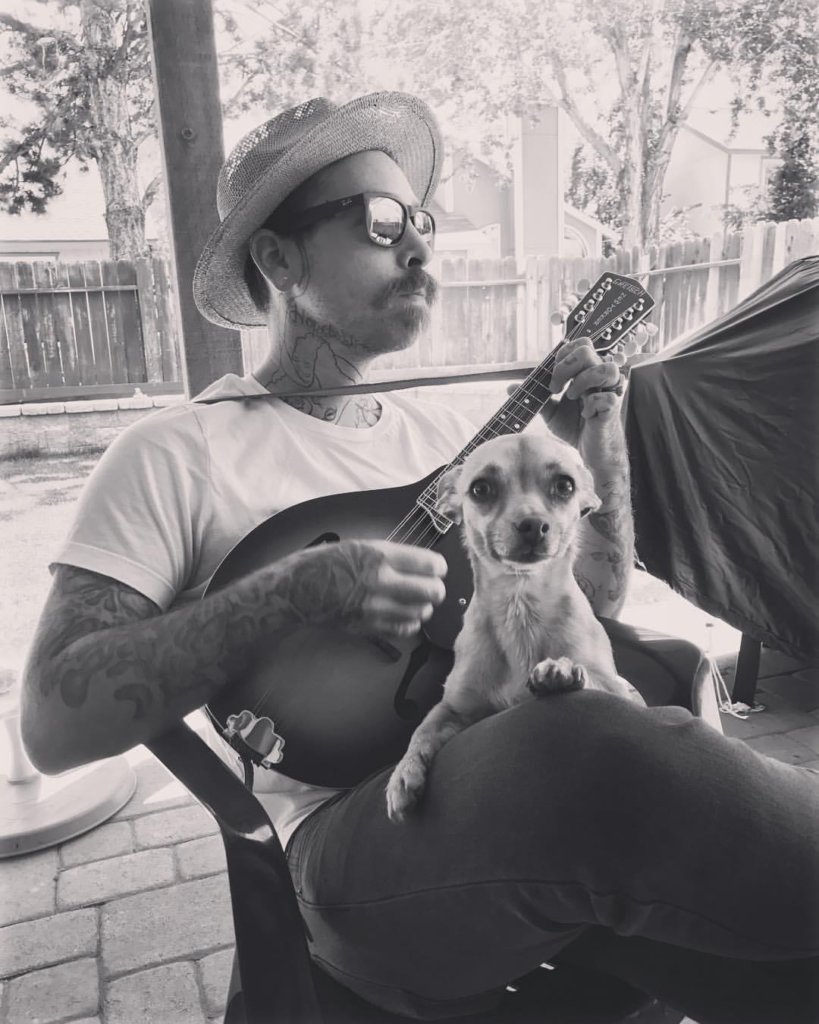 Andrew has several years experience of repair at Patagonia in Nevada and has a wealth of knowledge in the outdoor apparel repair world. With a back ground in digital media and experience prototyping for apparel companies, Andrew has a passion for garment design and enjoys up-cycling material to new product. Outside of work, Andrew is a jack of all trades: whether it's gardening, fly fishing or playing any instrument around. See Andrew exploring Central Oregon with his cute 3 legged dog named Maybe.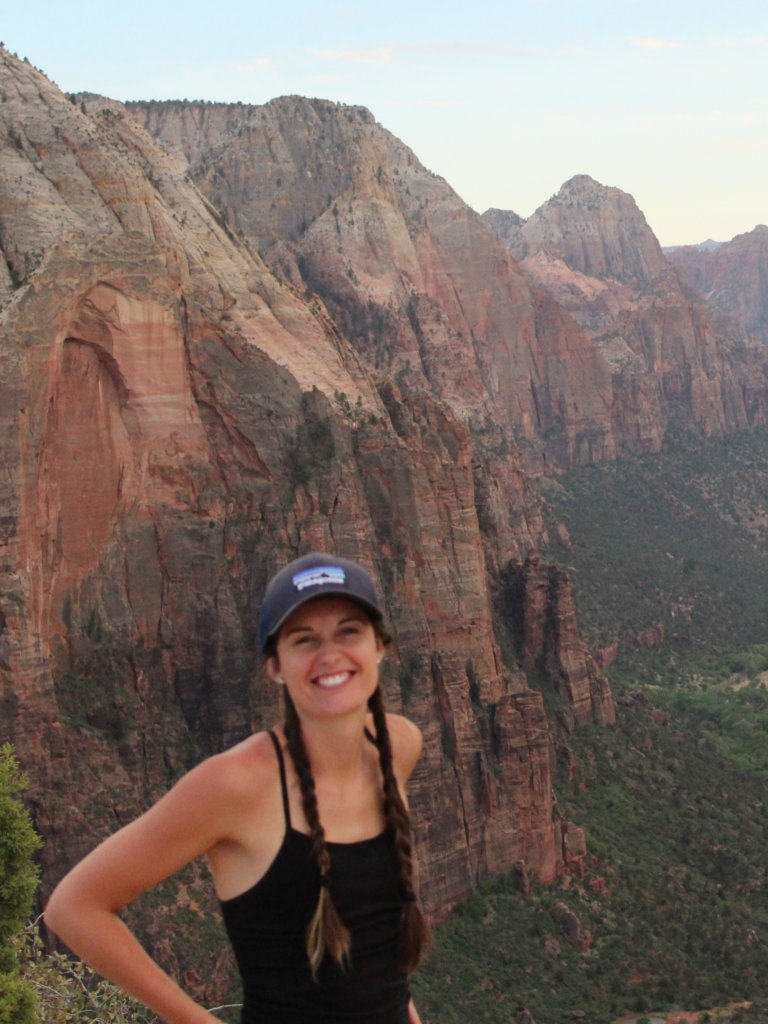 Josie manages front of house operations, partner relations, designed this website, and runs social media for Rugged Thread. Her background is originally in environmental science, but since delving into the world of repair has discovered a passion for helping grow a business from the ground up. She loves to be outside exploring the PNW with friends and family: skiing, camping, mountain biking and gardening. (And yep, she is Kim's daughter!)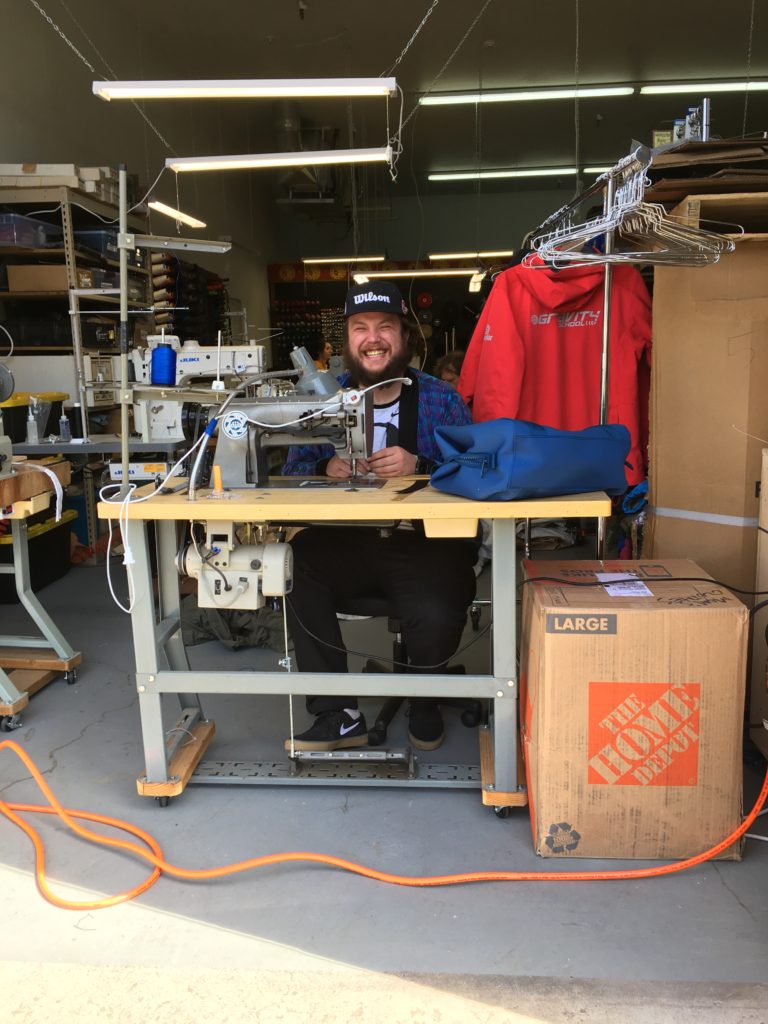 The details of my life are quite inconsequential.....
Very well, where do I begin? My father was a relentless salesman from New York. My mother was a young Midwest accountant. They would go out, he would make outrageous claims like he invented the question mark. My childhood was typical: summers in Rangoon, luge lessons. In the spring we'd make clothing, pretty standard, really. At the age of 12, received my first sewing lessons. At 14, a seamstress named Vilma who would ritualistically teach me to create. When I was 18 I went to evil medical school and at 21 I took up tap dancing. I wanted to be a quadruple threat: an actor, a dancer...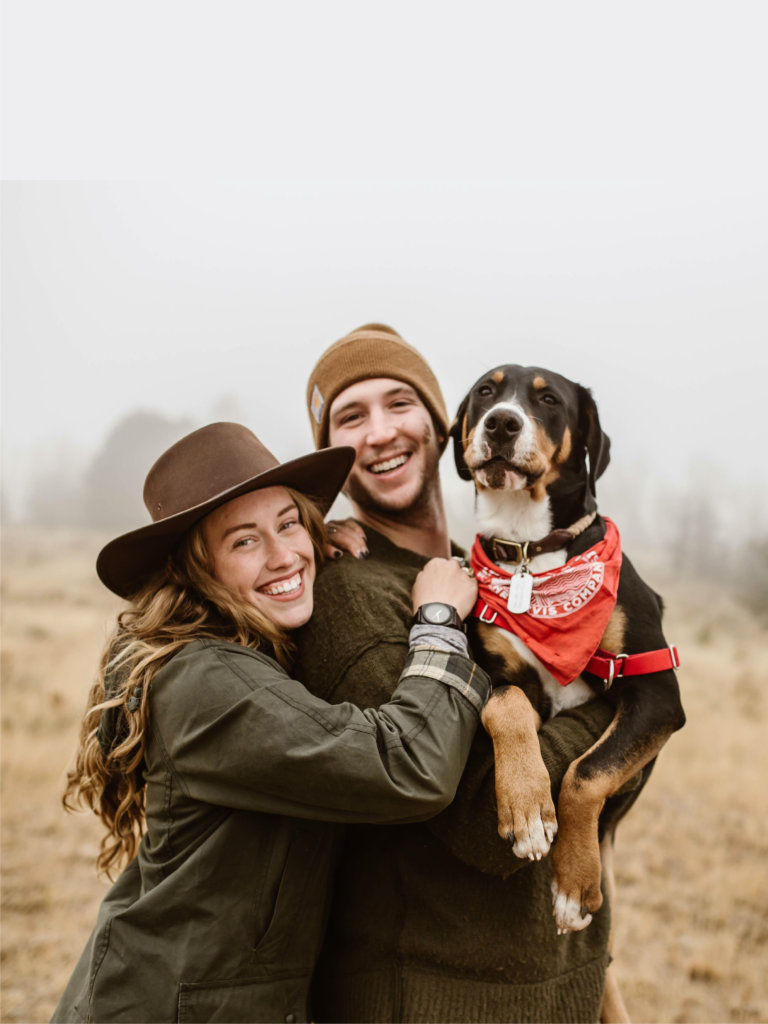 Tessie has a background in apparel design and has a comprehensive skill set when it comes to conceptualization, line planning, and project management. She loves clothes but truly thrives when working creatively on any project, from apparel construction, to home decor, to digital printmaking. When she is not working on her many projects, Tessie packs her time full of family and friends. With her partner and puppy, she just wants to get out in the world and explore.