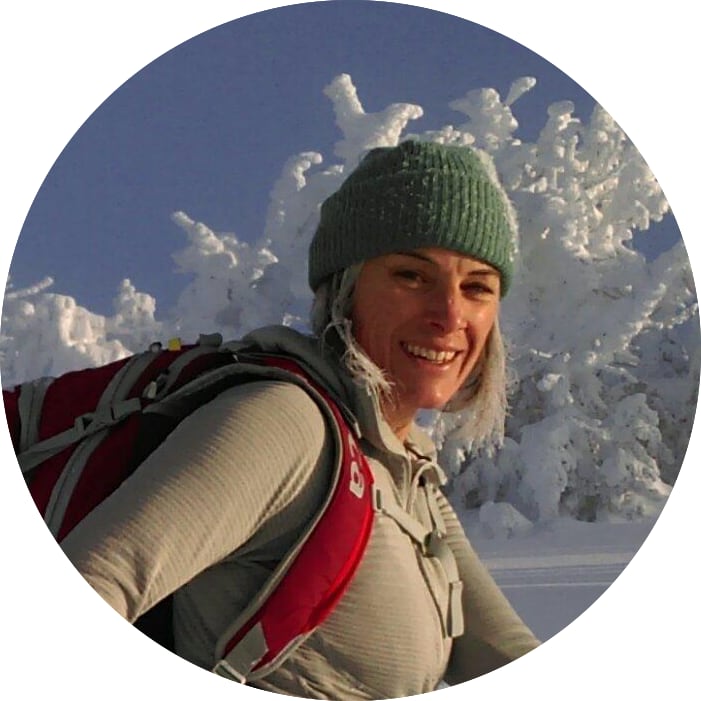 Kimberly Kinney
CEO and Founder
Learning to sew at the age of thirteen combined with the love of being outdoors became a gateway of opportunity that has served her ever since. At 18 she dropped out of college to follow the snow, eventually landing at Utah's Snowbird Ski Resort where she found work at the mountain tailor shop. Besides skiing every day, she learned the classical art of tailoring and applied it to the ski industry. By 20 she owned the shop, Wasatch Design, where they not only repaired skiwear but also designed and manufactured their own line of fleece and specialized in custom outerwear for individual skiers all over the U.S. Kim finished her higher education at OSU in the fall of 2016 just as Rugged Thread, which she started in 2011, began to demand her full attention. Over the years, she's seen the Outdoor Industry change its focus from production and sales to addressing sustainability, environmental issues, over-consumption and waste. Now Kim is transforming broken gear into a new repair economy.
Josie Kinney
Marketing Director
Josie has a background in sustainable business and design and is passionate about changing the fast-fashion industry from the inside-out. She spends her free time with friends and family skiing, camping, hiking, and exploring the Pacific Northwest.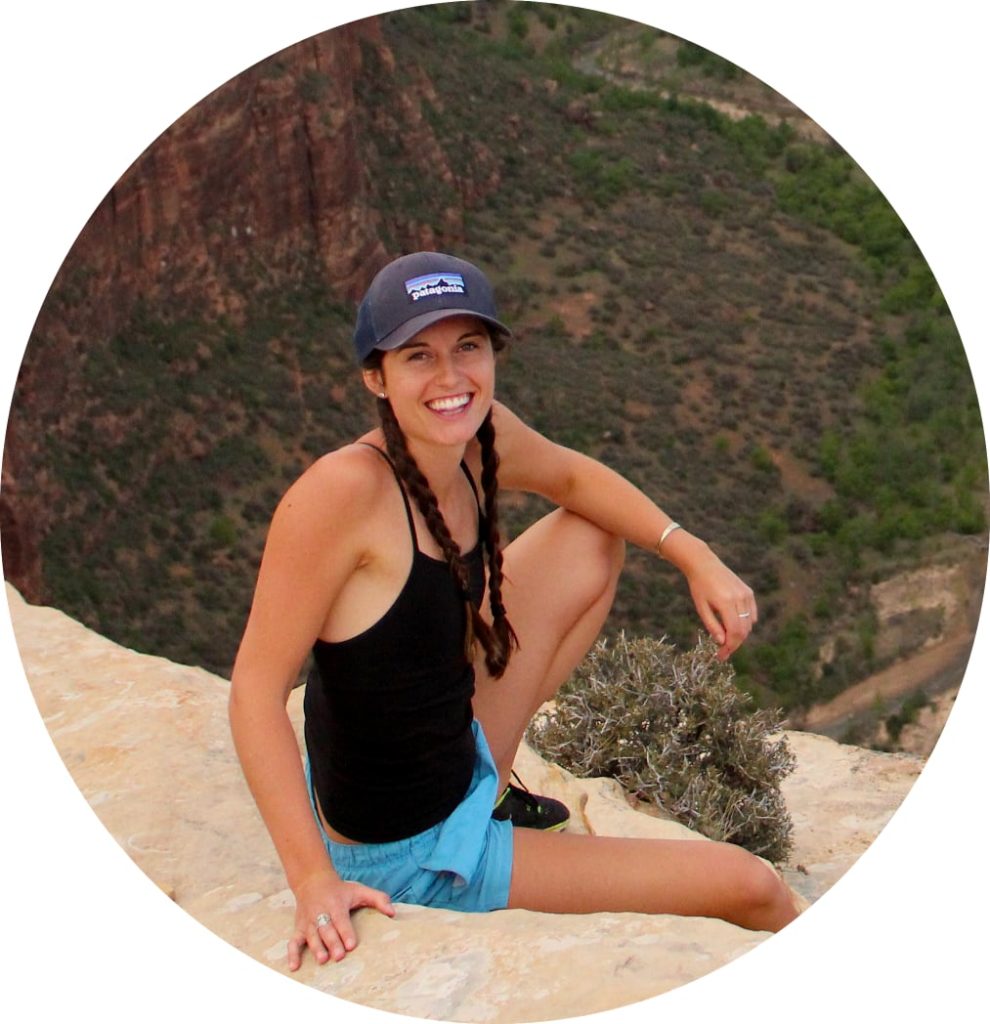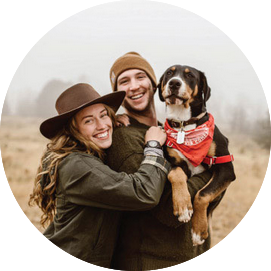 Tessie Blake
Repair Technician
Tessie has a background in apparel design and has a comprehensive skill set when it comes to conceptualization, line planning, and project management. She loves clothes but truly thrives when working creatively on any project, from apparel construction, to home decor, to digital printmaking. When she is not working on her many projects, Tessie packs her time full of family and friends. With her partner and puppy, she just wants to get out in the world and explore. 
Susan Lambert
Advisory Board Member
Susan is a health care professional and entrepreneur who now volunteers as a mentor for Rugged Thread. Practicing dentistry in Downtown Seattle for 28 years as a sole proprietor gave her extensive business experience. She retired to Bend, Oregon to be outdoors and follow her love of alpine skiing. Susan has been a customer since 2015 after Rugged Thread rebuilt her tent footprint and has been an advisory board member since 2017.​