Rugged Thread is converting outdoor industry waste into a new economy and we are hiring!
JOIN THE TEAM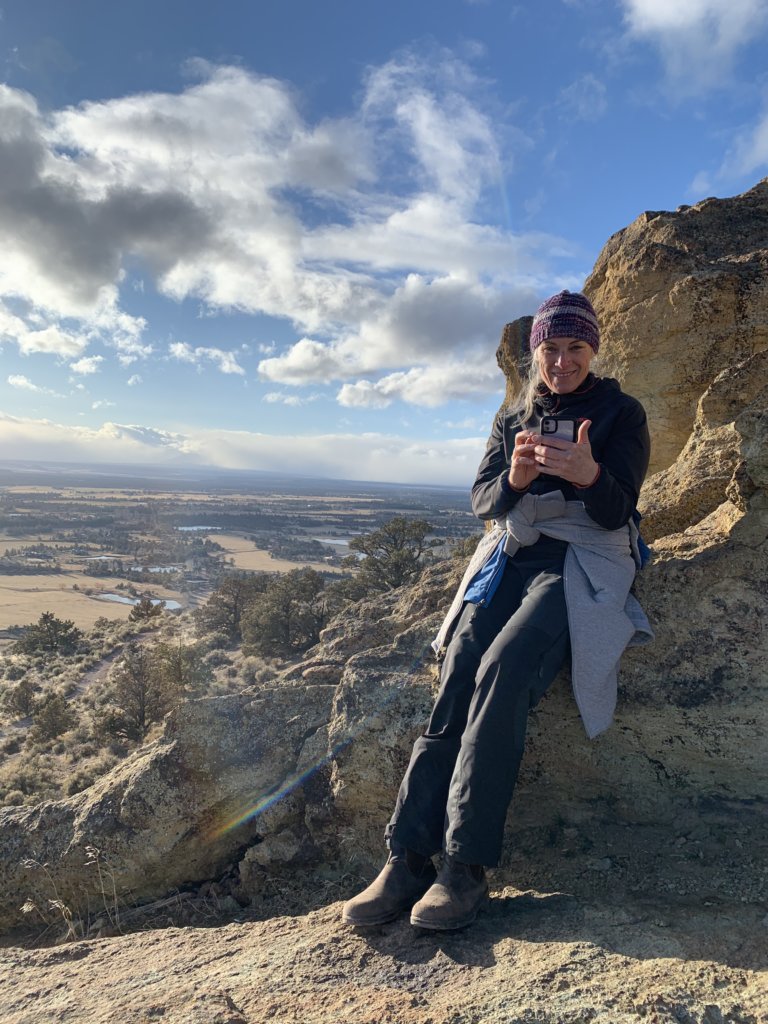 Learning to sew at the age of thirteen combined with the love of being outdoors became a gateway of opportunity that has served her ever since. At 18 she dropped out of college to follow the snow, eventually landing at Utah's Snowbird Ski Resort where she found work at the mountain tailor shop. Besides skiing every day, she learned the classical art of tailoring and applied it to the ski industry. By 20 she owned the shop, Wasatch Design, where they not only repaired skiwear but also designed and manufactured their own line of fleece and specialized in custom outerwear for individual skiers all over the U.S. Kim finished her higher education at OSU in the fall of 2016 just as Rugged Thread, which she started in 2011, began to demand her full attention. Over the years, she's seen the Outdoor Industry change its focus from production and sales to addressing sustainability, environmental issues, over-consumption and waste. Now Kim is transforming broken gear into a new repair economy.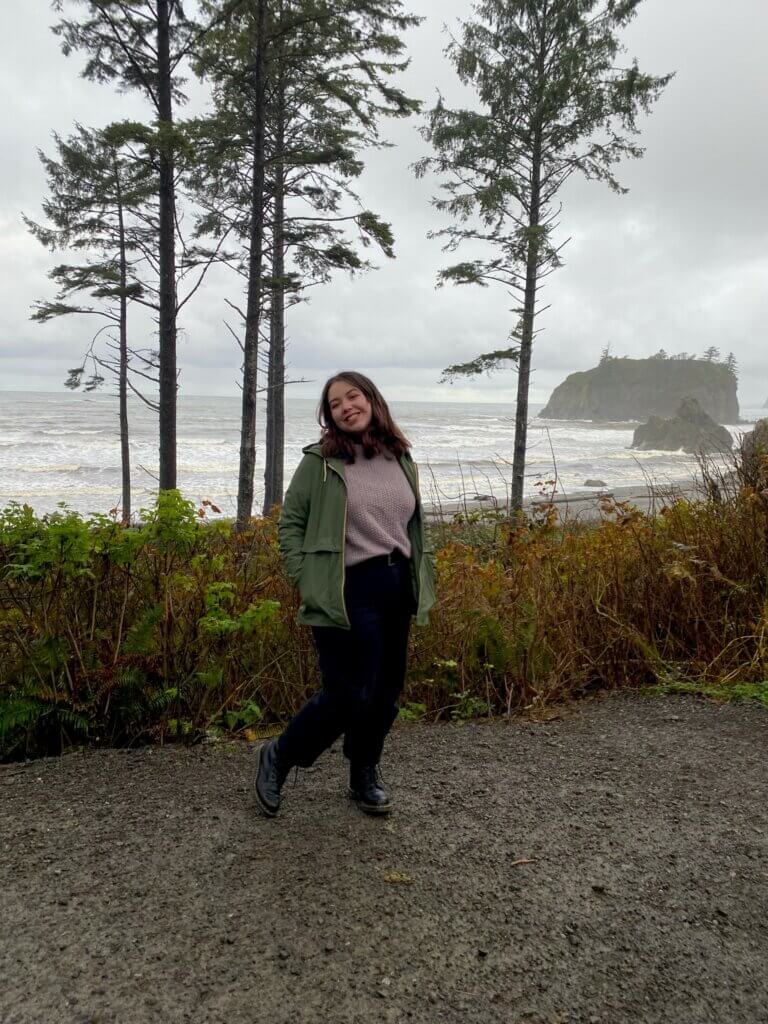 Karlie learned to sew as a kid from her mom and went on to design and sew all of her formal dresses in high school. She is in her final year at Oregon State University majoring in apparel design with a minor in graphic design. In her free time she enjoys reading, sewing, and spending time with family.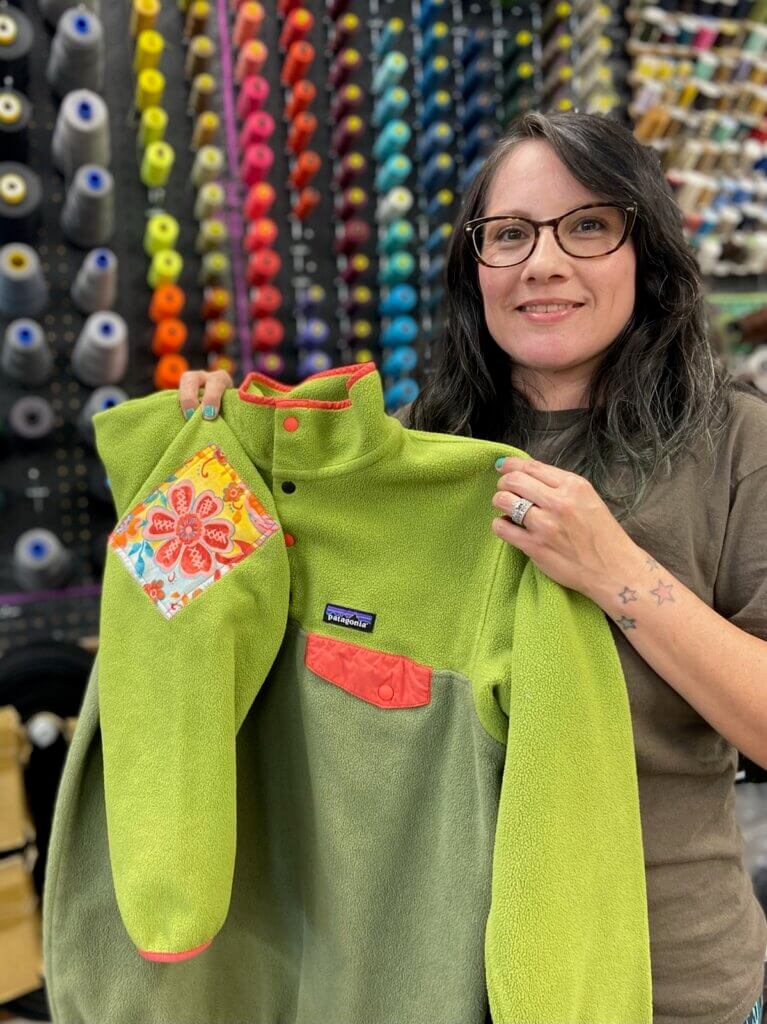 Mari and her husband have three children and a wide variety of houseplants. In her free time, she loves to host family celebrations, cook good food, and collect English teacups.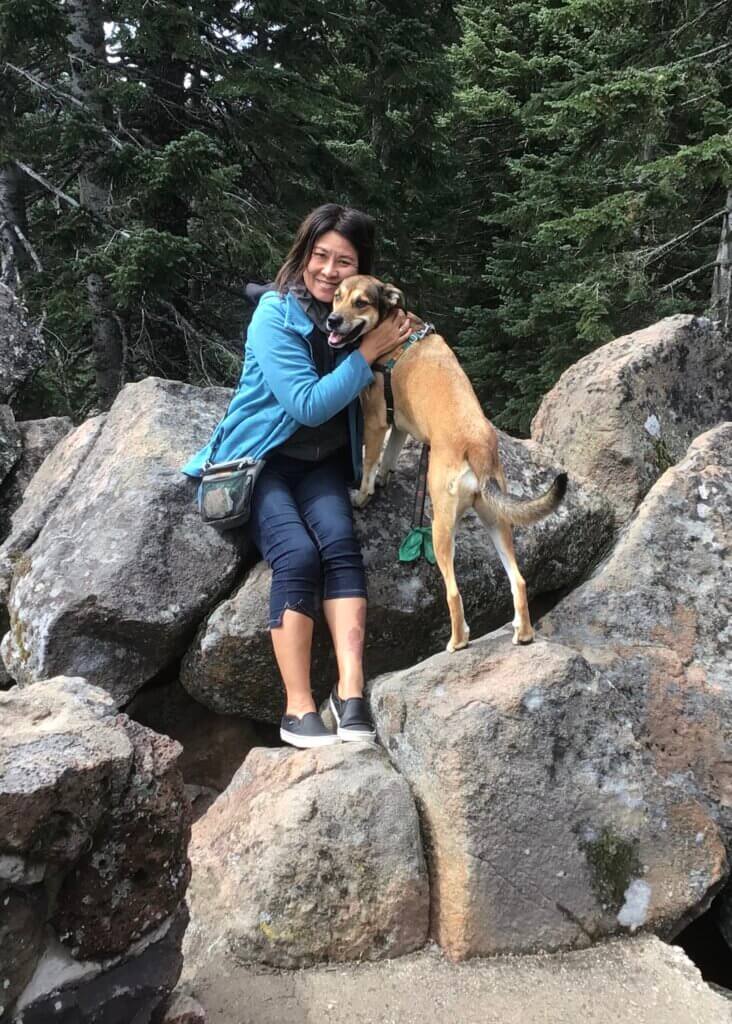 Mai crafted as a kid doing latch hook kits, crocheting recliner chair covers with her Mom, fishing with her Dad, and helping him with household and car repairs. She is keen on color, texture, and being outside. Mai has worked work in a wide range of industries from tech, to retail, and spa. Mai was born in Saigon, Viet Nam. She enjoys working with her hands and repairing your outerwear here in the USA.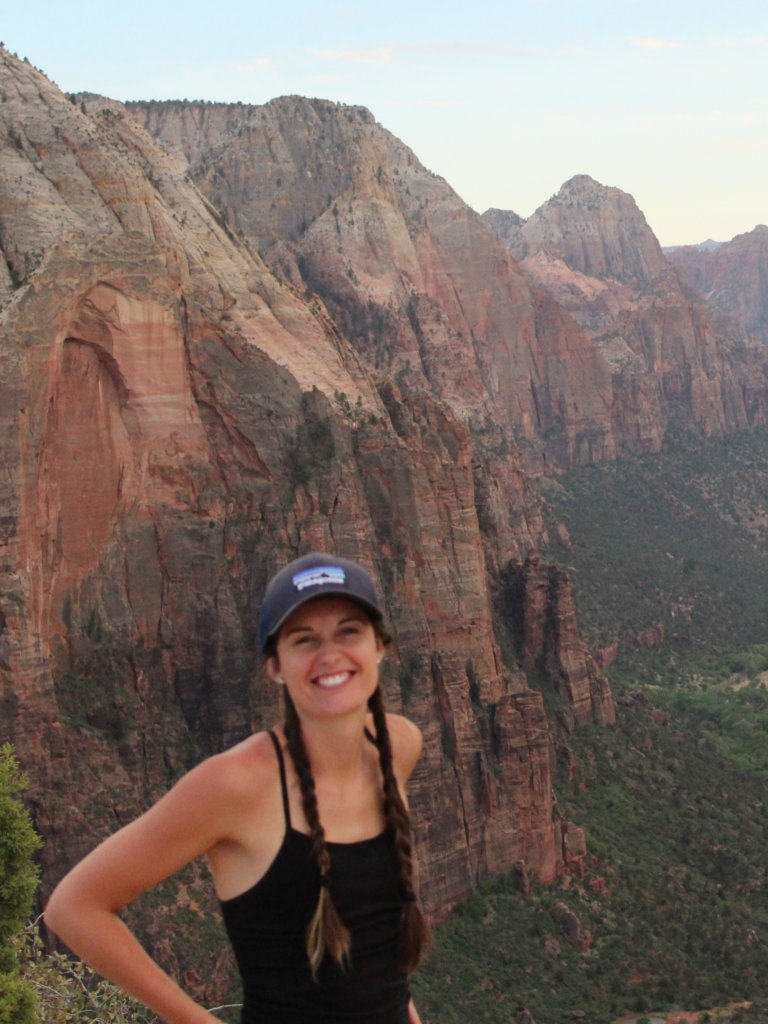 Josie loves deep powder, hot coffee, and other people's dogs. At Rugged Thread, she manages brand relations, marketing, and operations. In her free time, you can find her skiing, surfing, and throwing ceramics.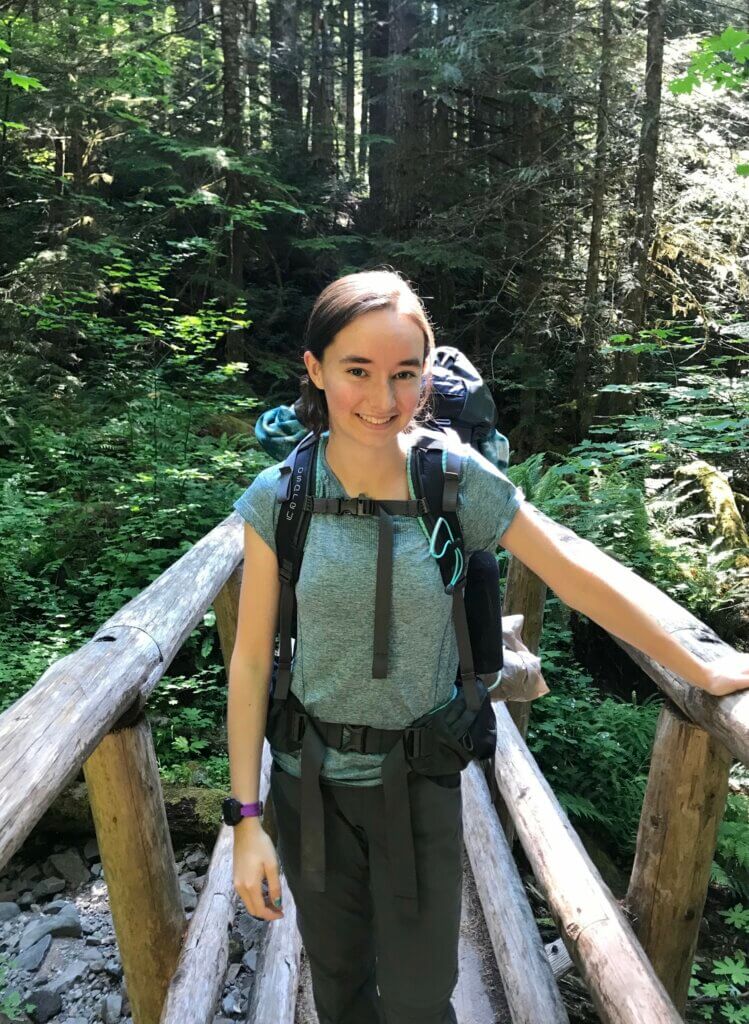 Deyva learned how to sew from her mom and grandma when she was 10, and has loved it ever since. She is a senior at OSU Cascades, and as a biology major, is passionate about the sustainability of outerwear and gear repair. In her free time she likes to trail run, hike, ski and sew her own clothes.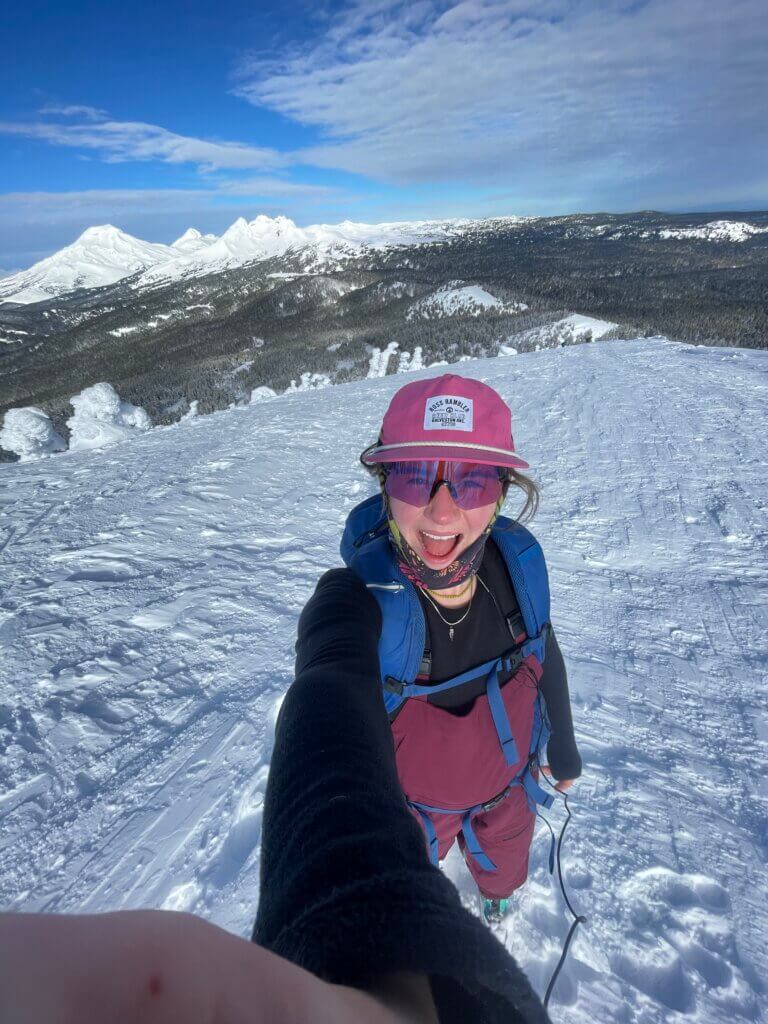 Annie took up sewing when she was 10 years old, and has been passionate about it ever since. She loves keeping anything out of the landfill and seeing the stories behind the gear she repairs. Annie is a sophomore at OSU Cascades studying Outdoor Product design, and wants to continue to incorporate repair into the outdoor product design industry in her future. She likes to climb, backpack, bike, ski, and be creative in any form in her free time.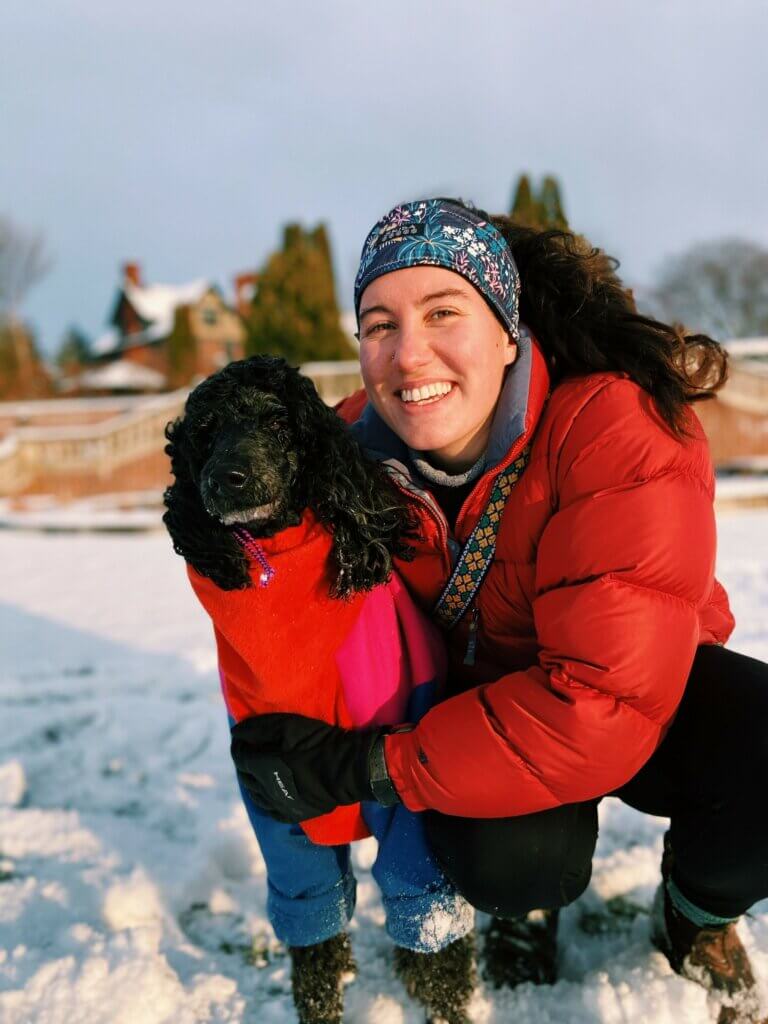 Lulu is from From Burlington, VT and grew up sewing with her mom & grandma. She then went to College in Boston for Arts Management. After college she worked in Logistics for the Colorado Outward Bound School in Moab, UT/ Leadville, CO for 3 years. While at Outward Bound she repaired many sleeping bags, backpacks, boats and many many torn student & staff clothes from canyon courses. She's been doing freelance repair work since then. She likes to knit, ski, paddle board and adventure with her sister, Lena in her free time.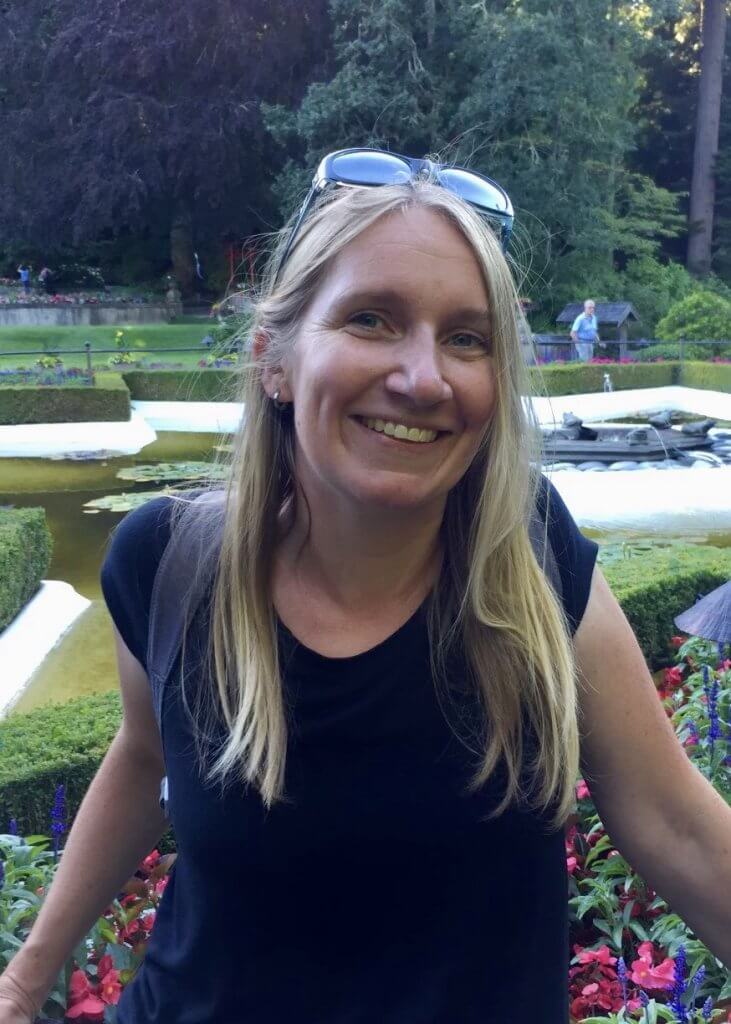 Laura comes from the sunny shores of England, where she first learned to sew in her Home Economics Textiles class. Since then, she's developed a passion for designing and crafting a wide variety of soft home furnishings, baby gear, and Halloween costumes. This passion ultimately led her to Rugged Thread, where she has become one of our extremely talented sewing technicians. When she isn't restoring loved technical gear to all its glory, you can usually find Laura tending her backyard garden or taking on yet another home improvement project.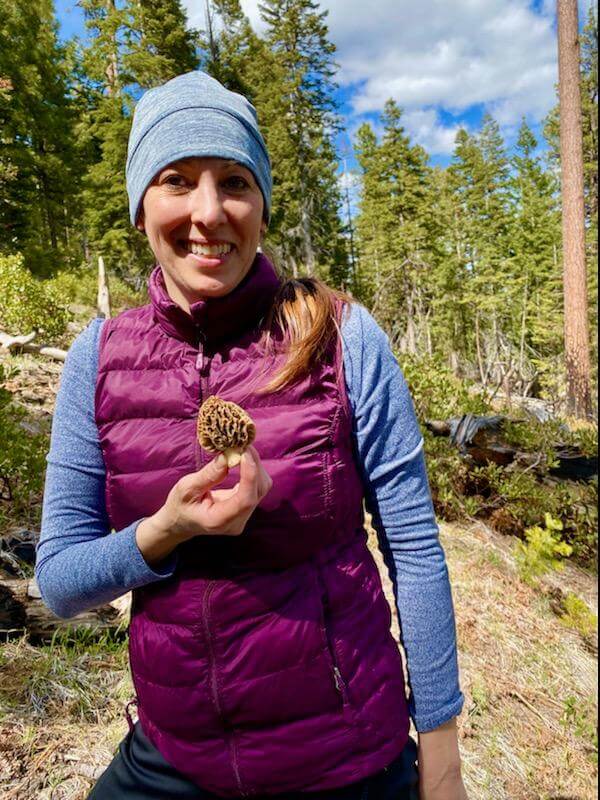 Julie's love for sewing began at the age of nine, when she was introduced to sewing through her 4-H club. After years of sewing competitions, she took the skills she had learned to New York City, where she pursued a degree in Fashion Design. Love for family brought her back to Oregon and she has lived in Bend since 2007. When she's not at home decorating, making art or snuggling with her cat, you will find her in the beautiful outdoors. She enjoys hiking, kayaking, rock-hounding, bird watching, tango dancing and adventure motorcycling with her man.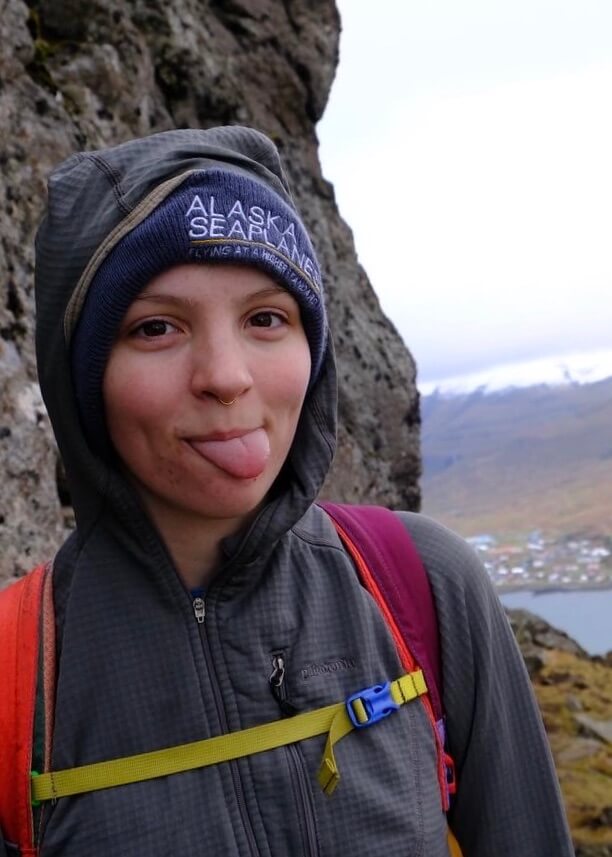 Lou is somewhat new to sewing but is no stranger to handcrafts like weaving and knitting, so she has quickly become a part of the team at Rugged Thread. Since she left her hometown in Indiana, she has been moving from city to city doing seasonal work between semesters at school. After graduation, she continued to travel often, eventually ending up in southeast Alaska. Lou and her fiancé Garrett moved to Bend from Haines, Alaska in hopes of finding a home where they can keep exploring the mountains hiking and skiing.