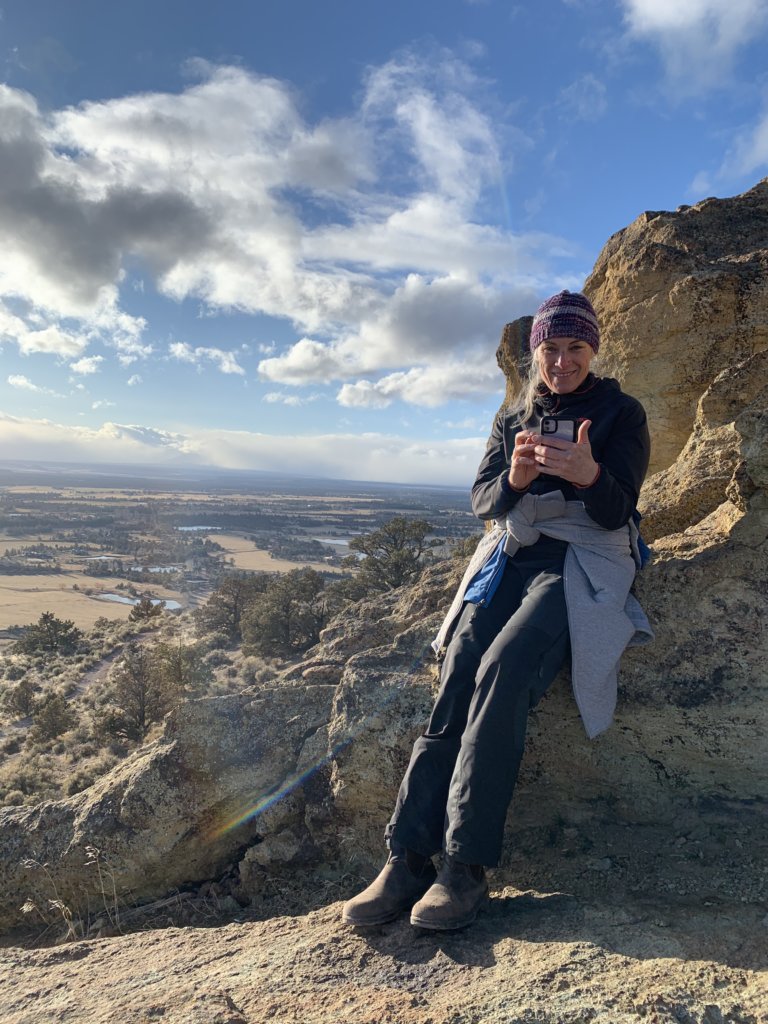 Learning to sew at the age of thirteen combined with the love of being outdoors became a gateway of opportunity that has served her ever since. At 18 she dropped out of college to follow the snow, eventually landing at Utah's Snowbird Ski Resort where she found work at the mountain tailor shop. Besides skiing every day, she learned the classical art of tailoring and applied it to the ski industry. By 20 she owned the shop, Wasatch Design, where they not only repaired skiwear but also designed and manufactured their own line of fleece and specialized in custom outerwear for individual skiers all over the U.S. Kim finished her higher education at OSU in the fall of 2016 just as Rugged Thread, which she started in 2011, began to demand her full attention. Over the years, she's seen the Outdoor Industry change its focus from production and sales to addressing sustainability, environmental issues, over-consumption and waste. Now Kim is transforming broken gear into a new repair economy.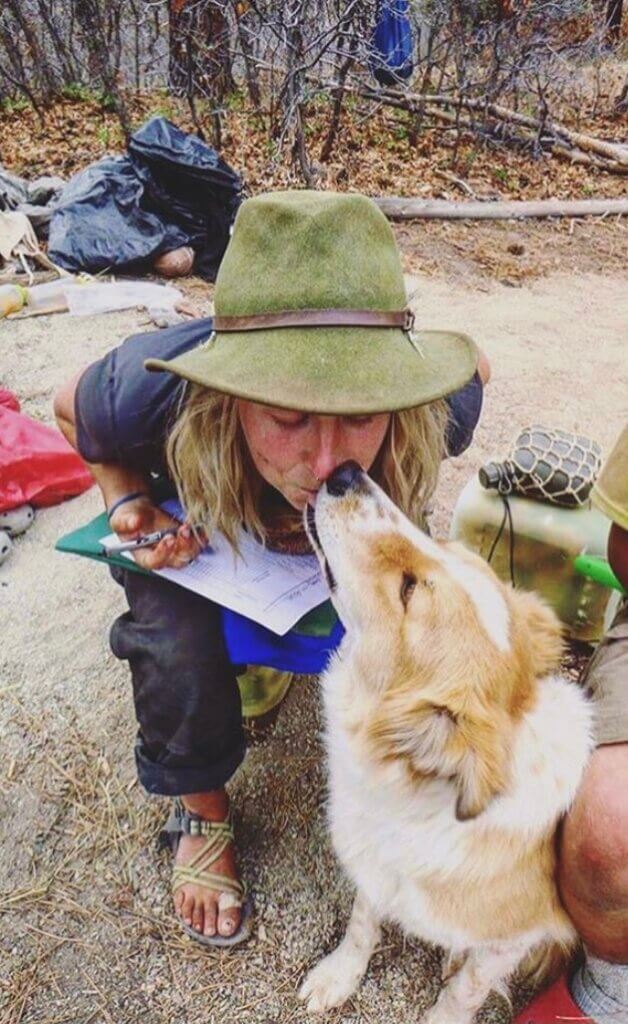 Louise or Lou, hails from the PNW of Washington state. Born amongst the moss, the wet and the slugs, Louise has settled into the high desert to finish grad school. This is the first time in 5 years that Louise has lived in a house. Before school and Rugged Thread, she was living and traveling around in her mini school bus in the Southwest. She was born on April Fool's Day so is a real trickster and prefers most dogs over humans. When she is not working, doing homework, or doing her internship, Louise is day dreaming about joining the circus with her traveling flea troupe or reading invisible tarot cards. You can find her barefoot in overalls snacking on edible plants with her two dogs around town.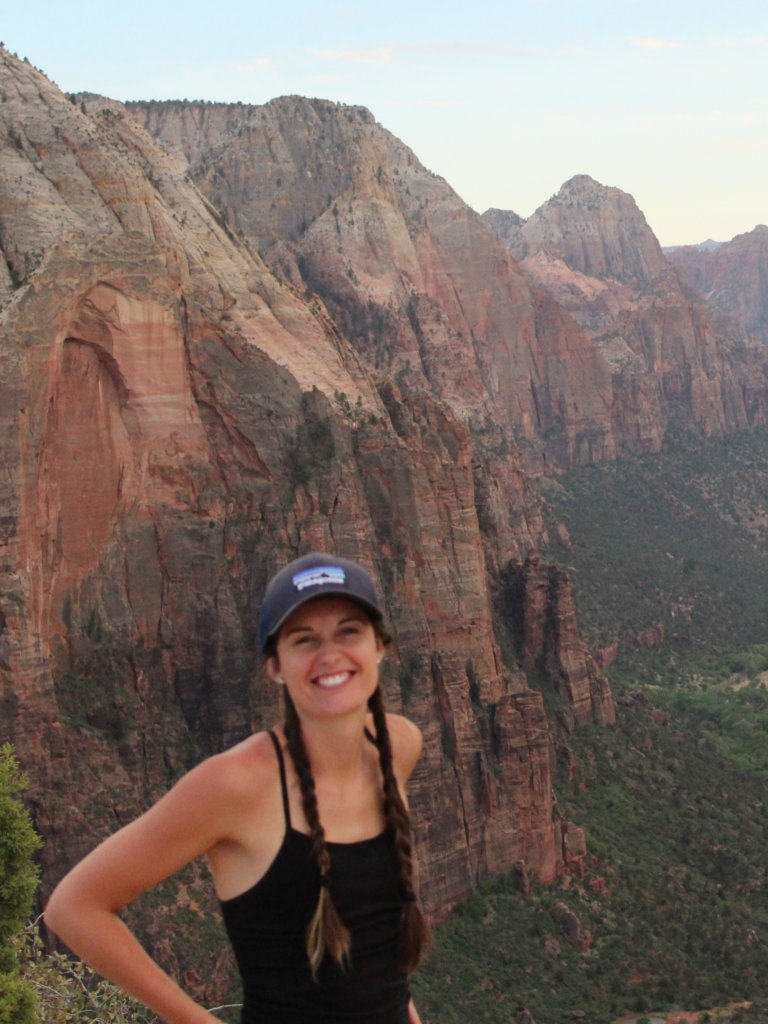 Josie loves deep powder, hot coffee, and other people's dogs. At Rugged Thread, she manages brand relations, marketing, and front of house operations. In her free time, you can find her skiing, surfing, throwing ceramics and dreaming of running a market garden in Central Oregon.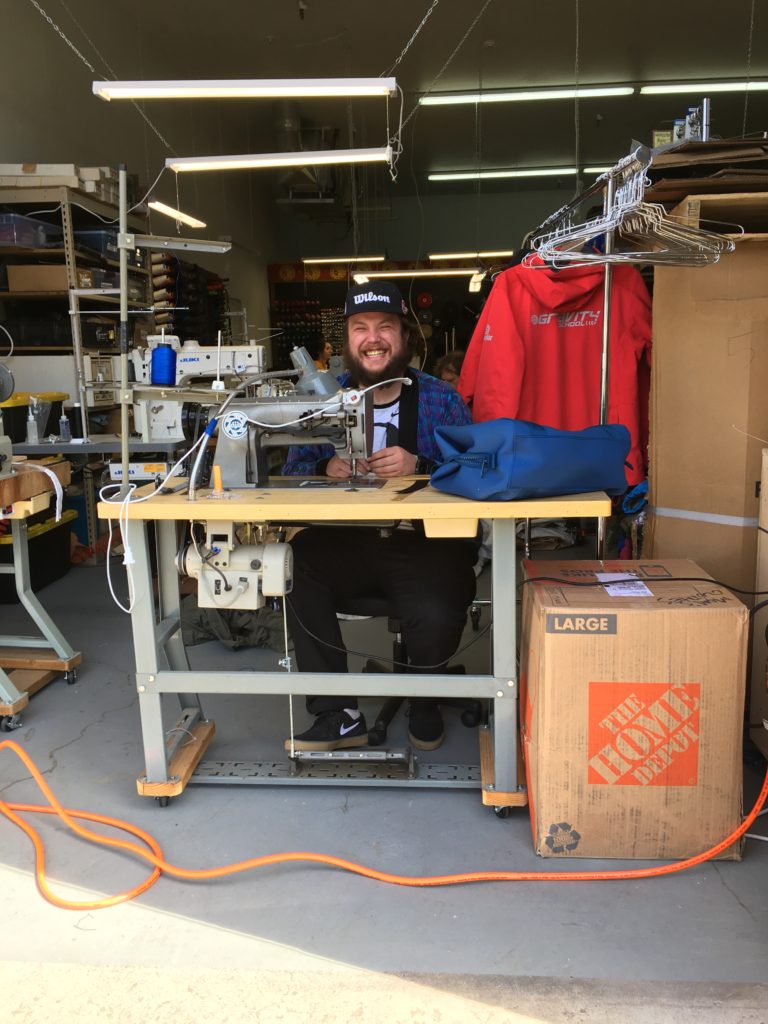 The details of my life are quite inconsequential.....
Very well, where do I begin? My father was a relentless salesman from New York. My mother was a young Midwest accountant. They would go out, he would make outrageous claims like he invented the question mark. My childhood was typical: summers in Rangoon, luge lessons. In the spring we'd make clothing, pretty standard, really. At the age of 12, received my first sewing lessons. At 14, a seamstress named Vilma who would ritualistically teach me to create. When I was 18 I went to evil medical school and at 21 I took up tap dancing. I wanted to be a quadruple threat: an actor, a dancer...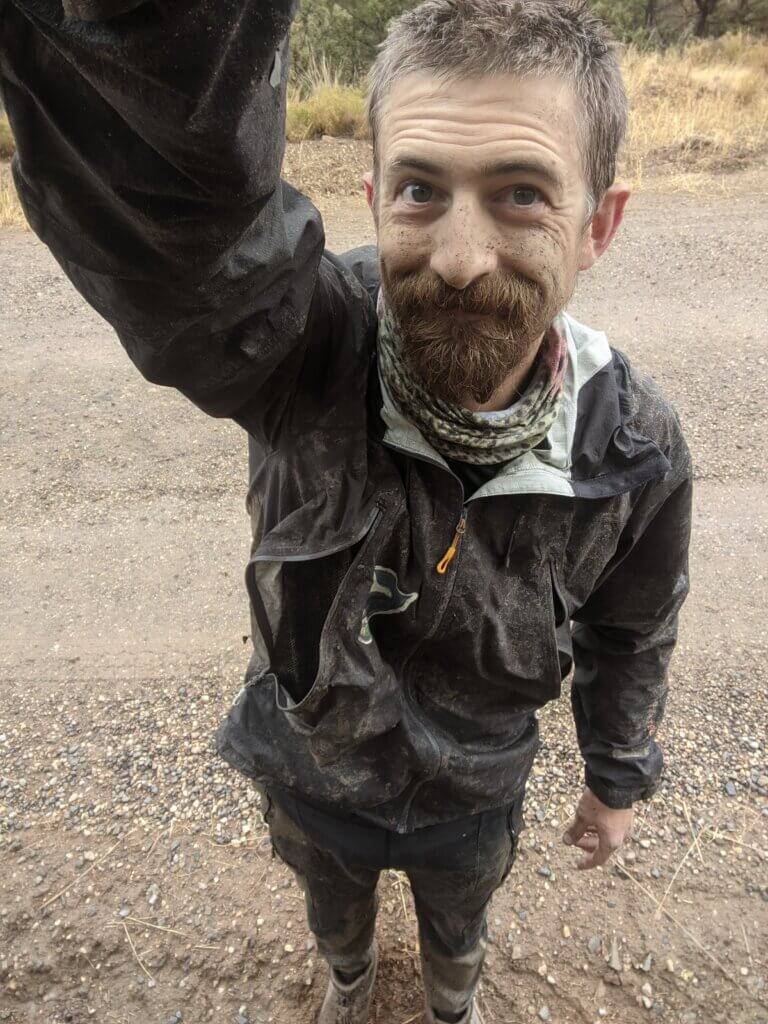 Sam has worked in the Outdoor Industry for 15 years and been focused on the art of repair for the past 6. He enjoys camping with his wife and boys, riding bikes, trail running, and of course, making things. In his spare time, he makes custom bike packing bags (check out his company Three Sisters Threadworks!).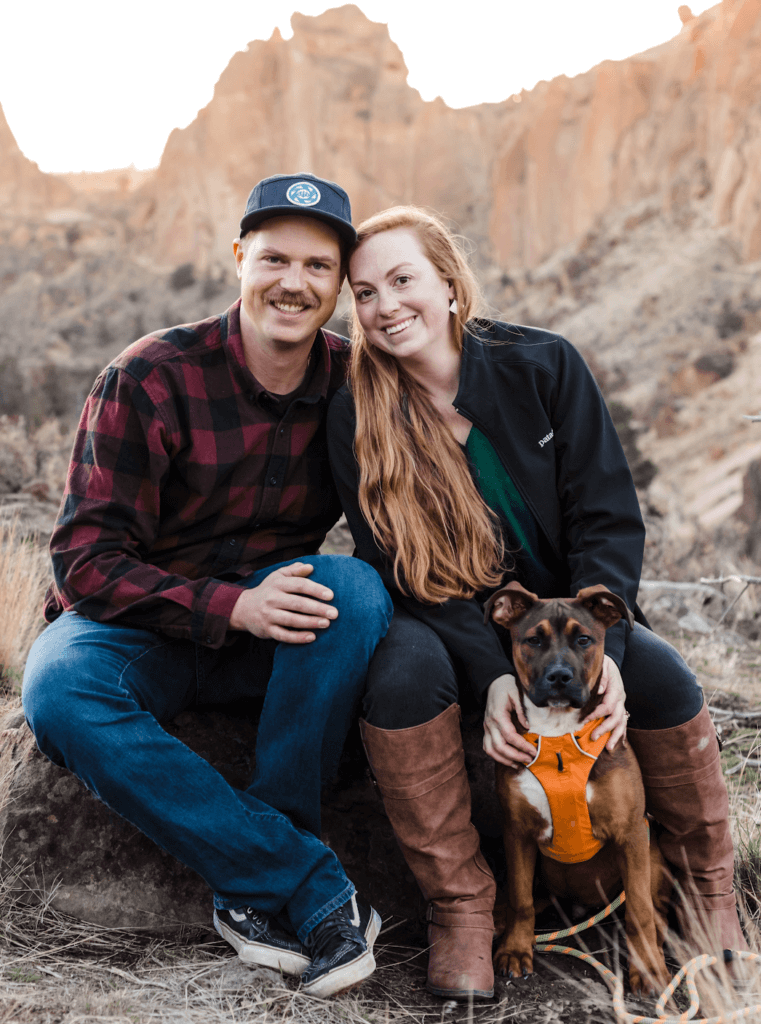 Chelsea would spend all her time outside if she could. Her love of the outdoors started early growing up in North Carolina amongst the deciduous forest and backyard creeks. She continued her passion for nature at college in Florida where she majored in Environmental Studies. After finishing 2 thru hikes of the Appalachian Trail and the Pacific Crest Trail she settled in Bend with her partner and dog. Now she uses her outdoor love to help others fix their well-loved gear. If she's not behind a sewing machine, she can be found hiking the many trails in the area with her dog and partner.