Repair the broken zippers on all your outdoor clothing and gear.
Jackets • Tents • Backpacks • Sleeping bags • Motorcycle gear • Pants • Purses • Luggage • Bags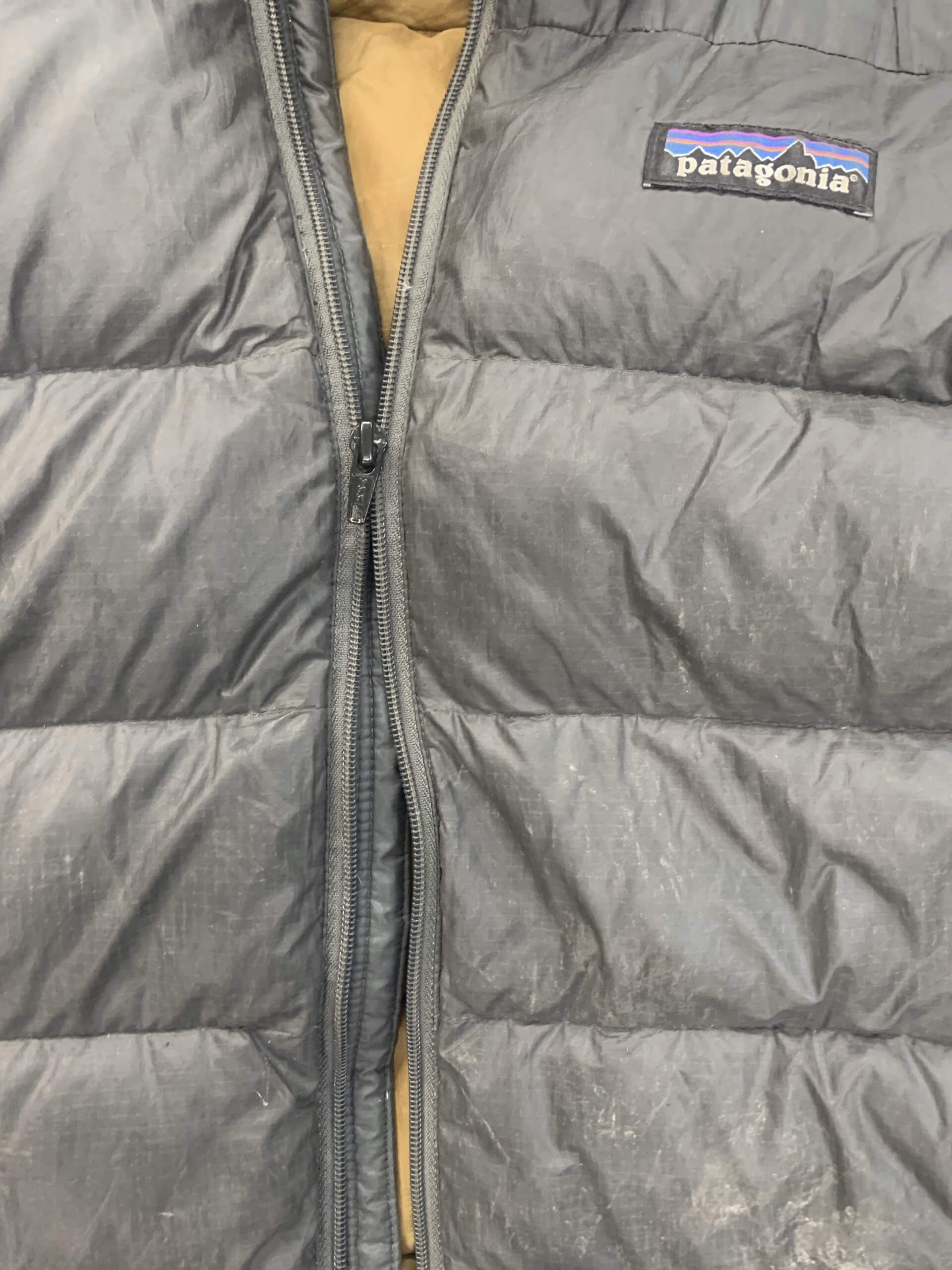 Does your zipper separate? If the teeth are visibly intact, this is a slider issue. Over time, the slider mechanism wears out and doesn't mesh the zipper teeth together quite as firmly. To fix, we'll simply swap out your slider for a new one.
Learn More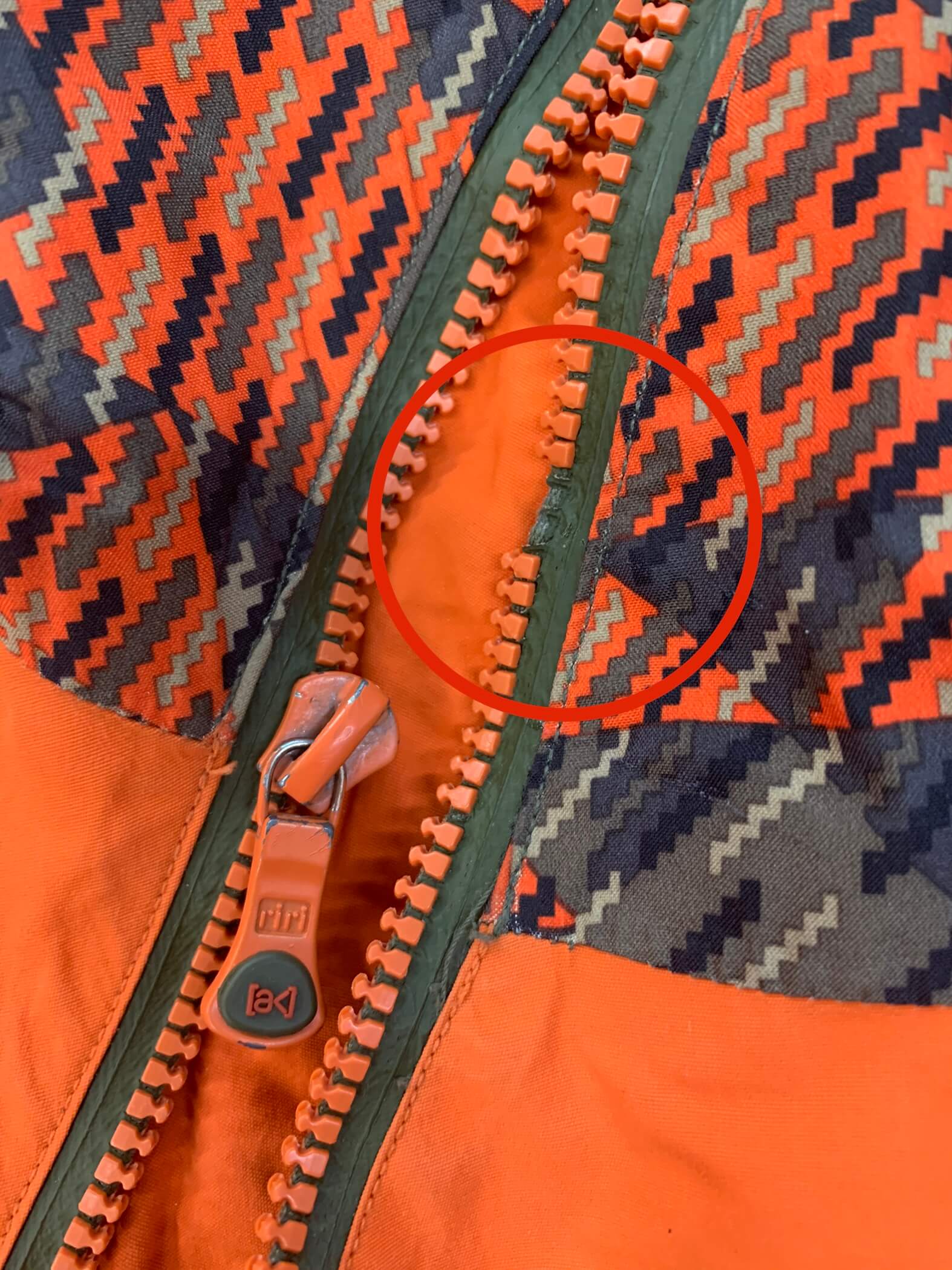 Vision (molded plastic) and metal zippers have teeth that are fused in place around a cord that is attached to the zipper tape while coil zippers are made from extruded nylon in a spring-like coil. When this plastic coil gets bent or damaged, your zipper will become difficult to use or simply not work at all. If your zipper has a hard time zipping up past a certain point, chances are some of the teeth are bent or missing. In this case, its time for a whole new zipper.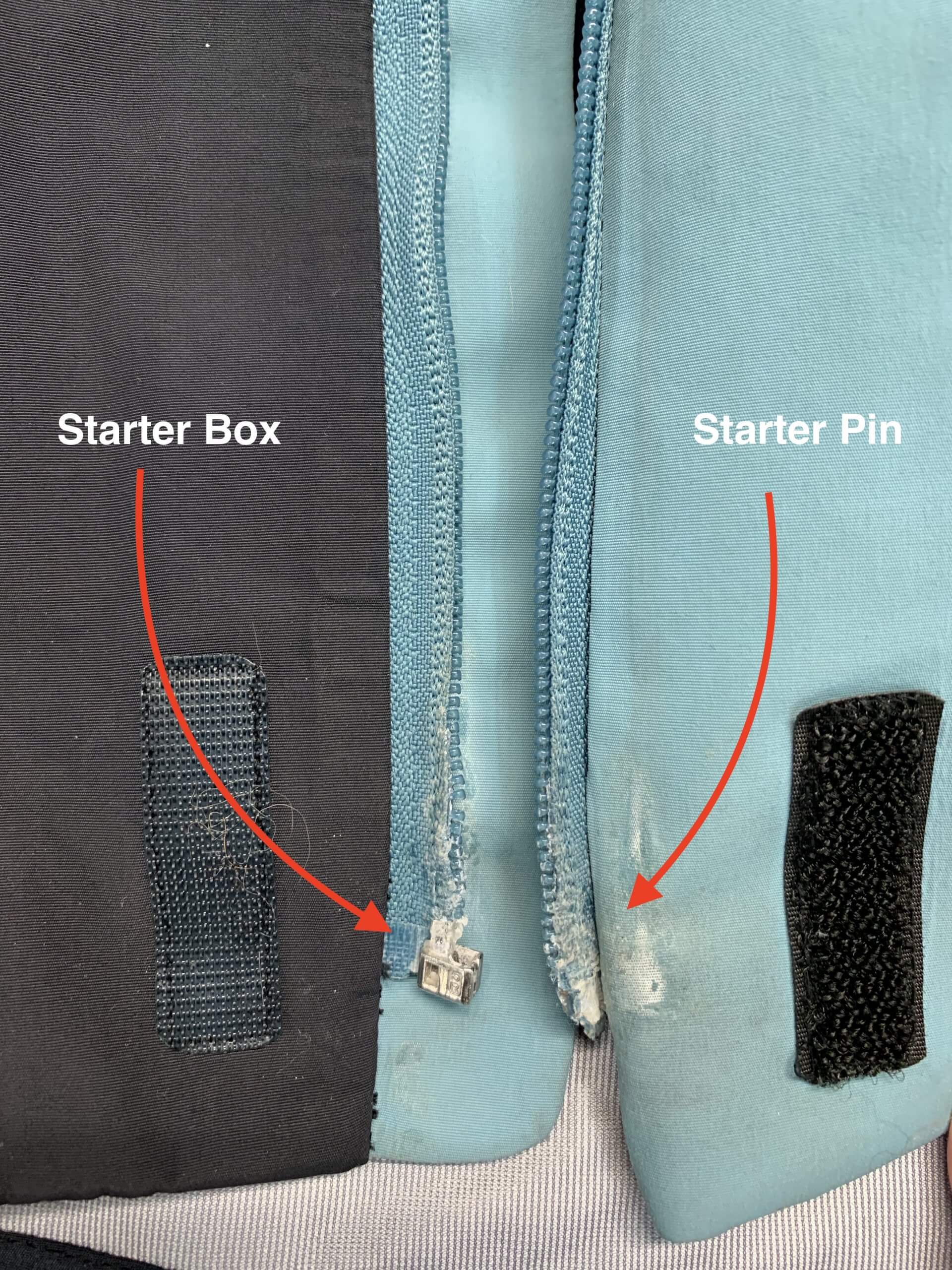 Jackets and sleeping bags have zippers that separate at the bottom. The starter pin and box are necessary for the slider to properly lock the teeth or coil together. If broken, you will need a full zipper replacement.
Beautiful. Quality. Repairs.
Rugged Thread is committed to the highest quality repairs and we regularly replace zippers on brands such as Arc'teryx, Granite Gear, Enlightened Equipment, Helly Hansen, Stio, Mammut, Mackage, and Osprey.
Get a Quote