Durable repairs for your heavy-duty work wear.
Overalls • Flannels • Coveralls • Pants • Cottons • Waxed Canvas • Leather Jackets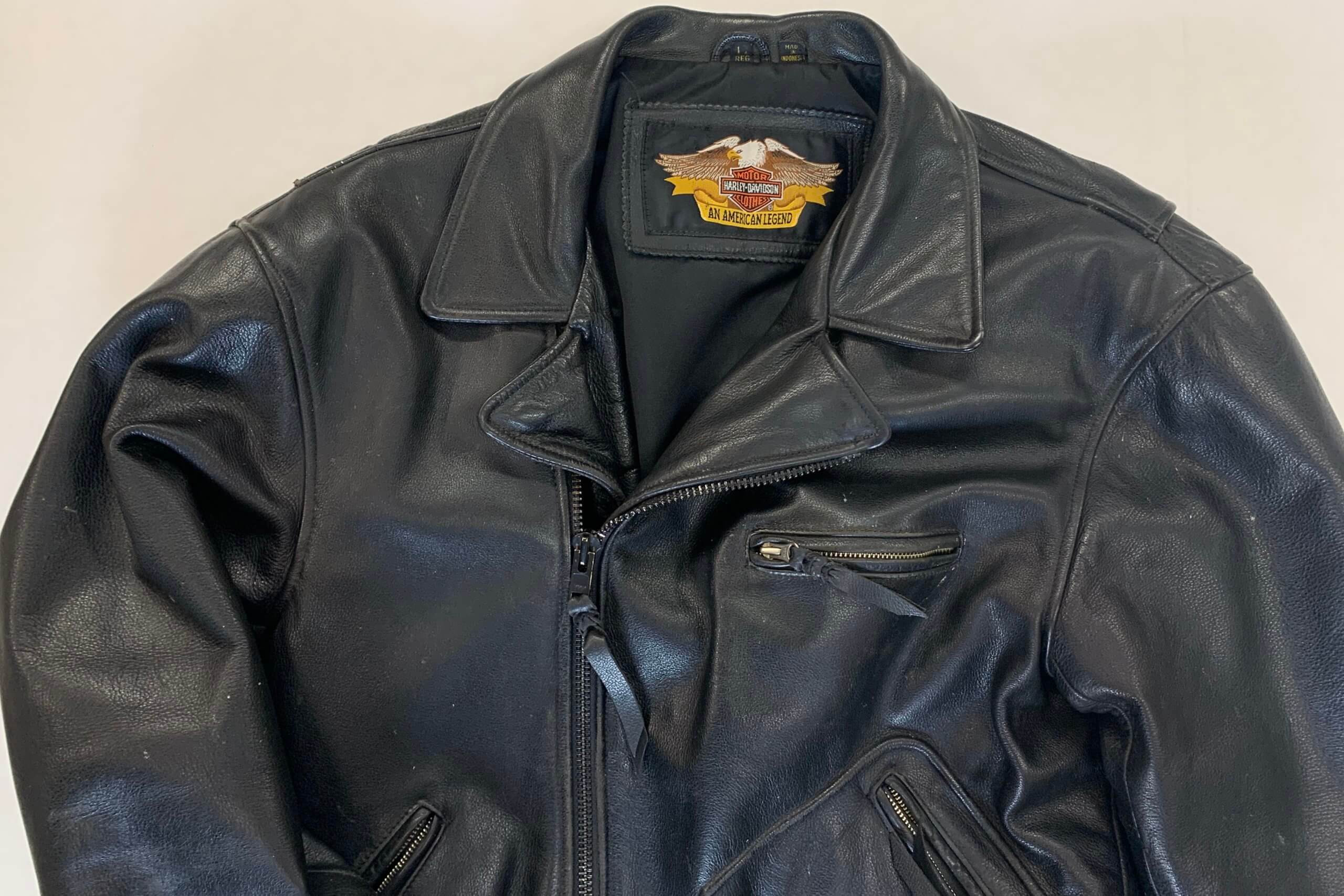 We replace sliders and full zippers on jackets, vests, coveralls, and pocket zippers. We replace zippers on just about everything from leather jackets to Carhartts.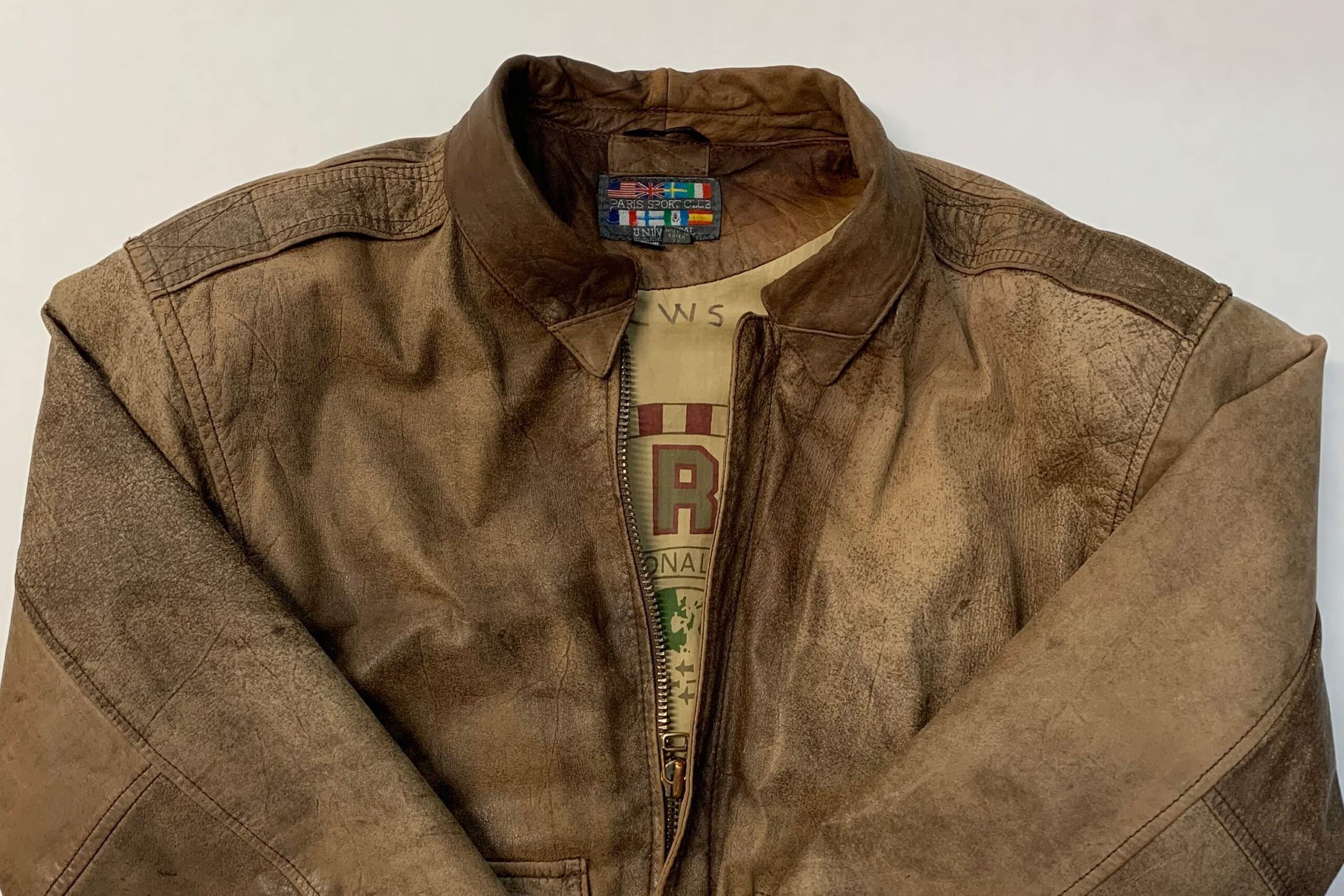 The collar on this jacket had frayed so we rebuilt it, good as new. We replace zippers, pocket bags, and patch rips on leather pants and jackets.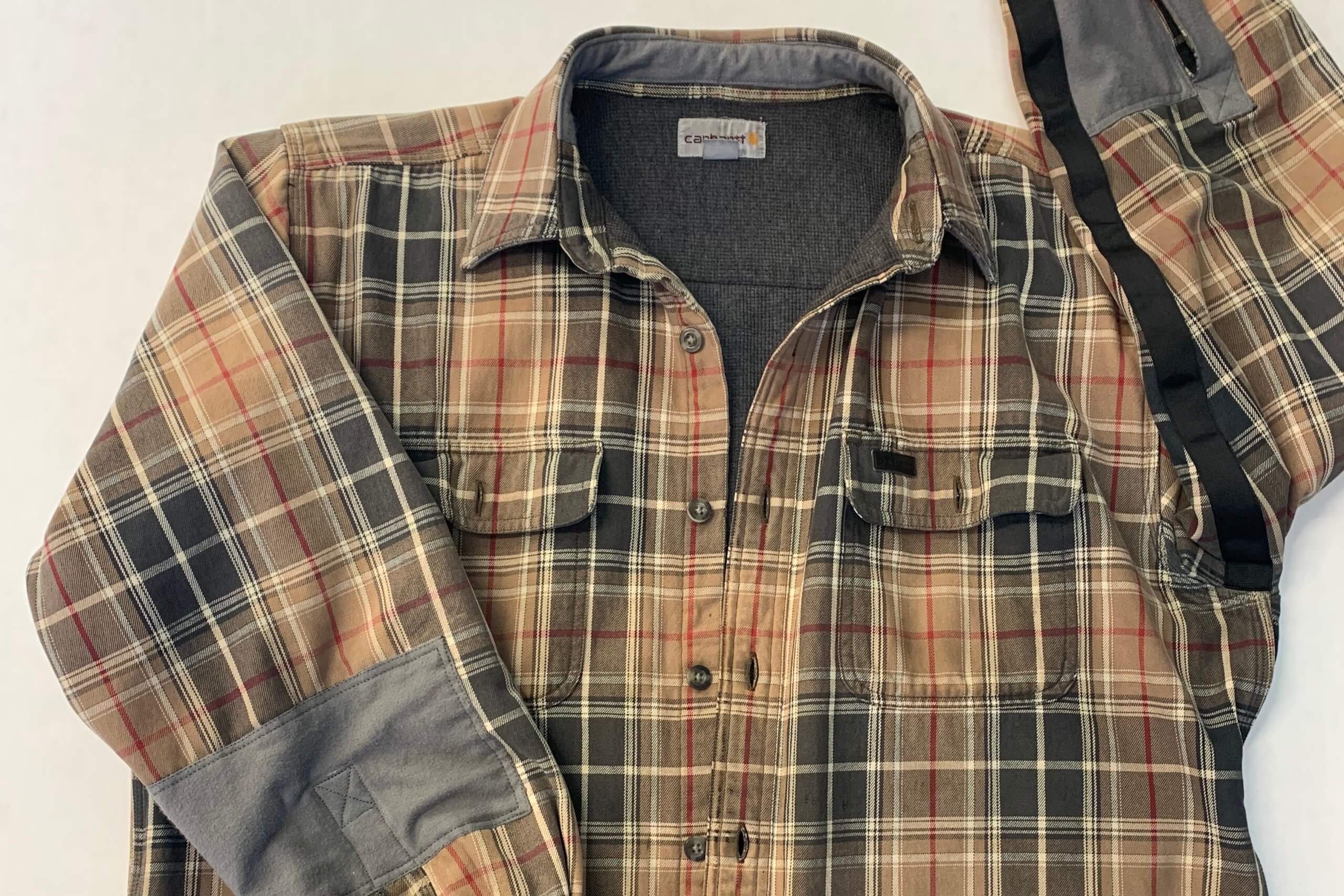 We can rebuild and patch pocket bags, collars, hems, and sleeves on your favorite cotton or wool flannel.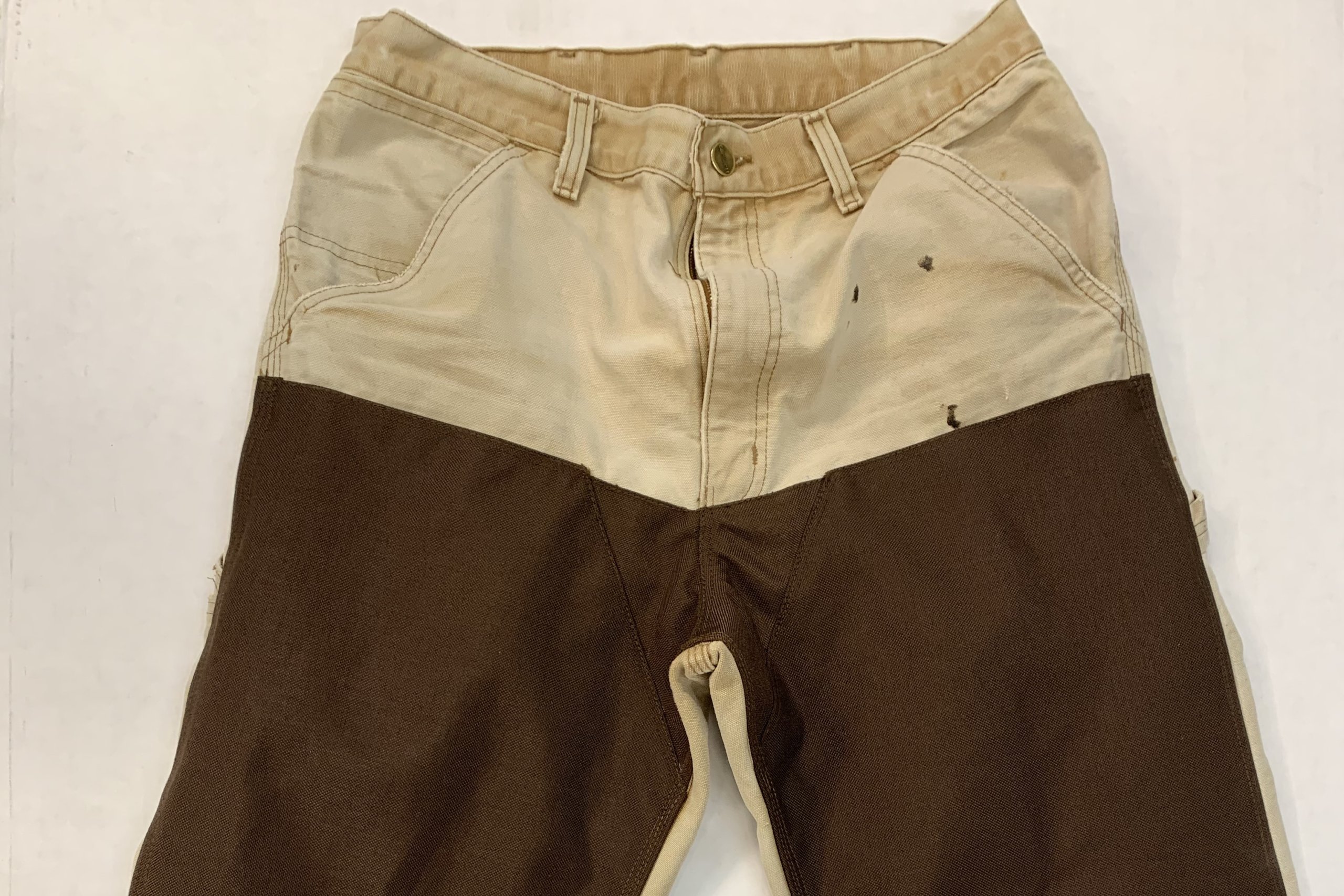 Rip the crotch out of your Carhartts? Send them in for a durable Cordura patch that can extend across the front or back of the thighs for extra protection.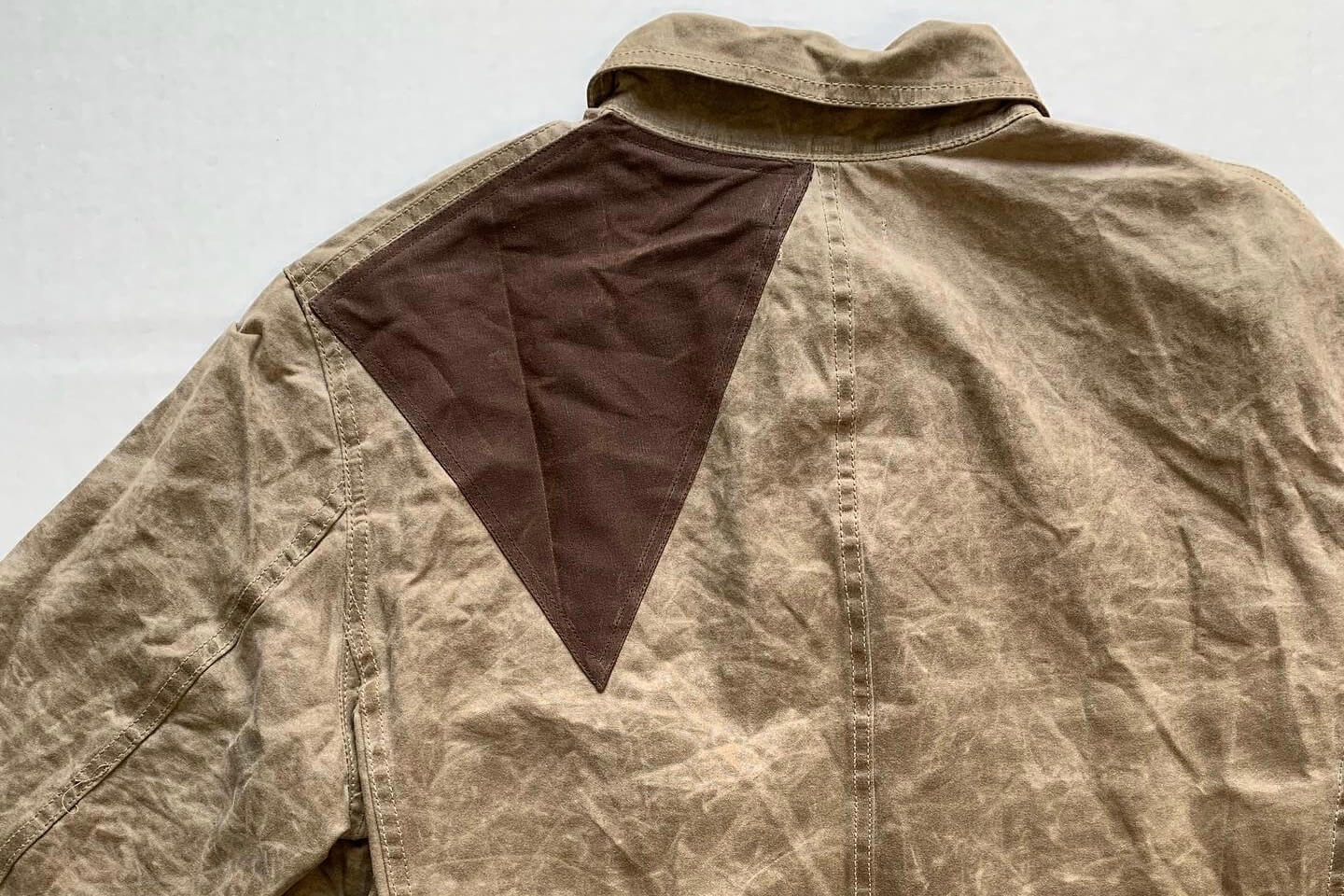 This waxed canvas jacket had a large rip on the shoulder, so patched with a similar waxed canvas.
This vintage hat's brim had completely disintegrated and needed replacing. We rebuild brims, replace closures and replace panels.
Beautiful. Quality. Repairs.
Rugged Thread regularly works on brands such as Carhartt, Wrangler, Filson, Taylor Stitch, Dickies, DeWalt, Milwaukee and more.
Get a Quote