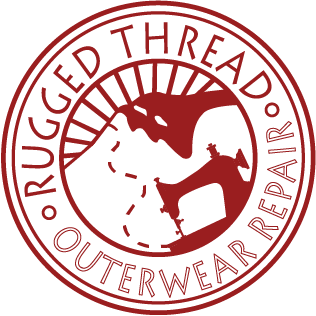 Director of Business Operations
Location: Bend, Oregon
Type: Full-time, on-site
Overview:
The Director of Business Operations is a leadership role comprised of three primary parts: customer success, systems development, and office management. They will manage the flow of product through the shop and work directly with our B2C and B2B clients to ensure satisfaction. They will also assist with systems development to evolve and streamline business processes.
The Role:

Customer Success Lead:

Work with local and national direct to consumer customers (B2C) to ensure satisfaction, accurate pricing, and on-time delivery of items
Work with local and national accounts (B2B) to ensure satisfaction, accurate pricing, and on-time delivery of items
Manage customer service team

Systems Development:

Work closely with the VP of Business Development and IT teams to improve systems such as inventory management, pricing structures and streamline customer interactions

Business Operations Management:

Inventory management
Office management
Pricing and profitability management
Requirements:
Business experience in operations, people management, logistics, or systems development
Excellent customer service skill set and proven ability to align customer expectations
Professional oral and written communication skills:

Clear and direct
Able to work through conflict

Ability to analyze financial data, sales projections, and assist in annual growth projections.
Proficient in Mac OS, Excel, Word, and ability to quickly learn other programs such as QuickBooks and Rugged Thread's custom software
Capacity to manage multiple priorities and the varied workload of a startup
Aspire to develop the role long-term and grow within the company
Compensation:
$52-62k DOE annual salary. After 90 days of full-time employment, benefits include six (6) paid holidays and three (3) flex PTO days. After one year of full-time work, five (5) paid vacation and five (5) paid sick days. After two years of employment, paid vacation increases to ten (10) days.
Rugged Thread is an equal opportunity employer. We believe that diversity and inclusion are critical to the success of us as a company and as individuals. Respect, kindness, and open communication are three of our core values.