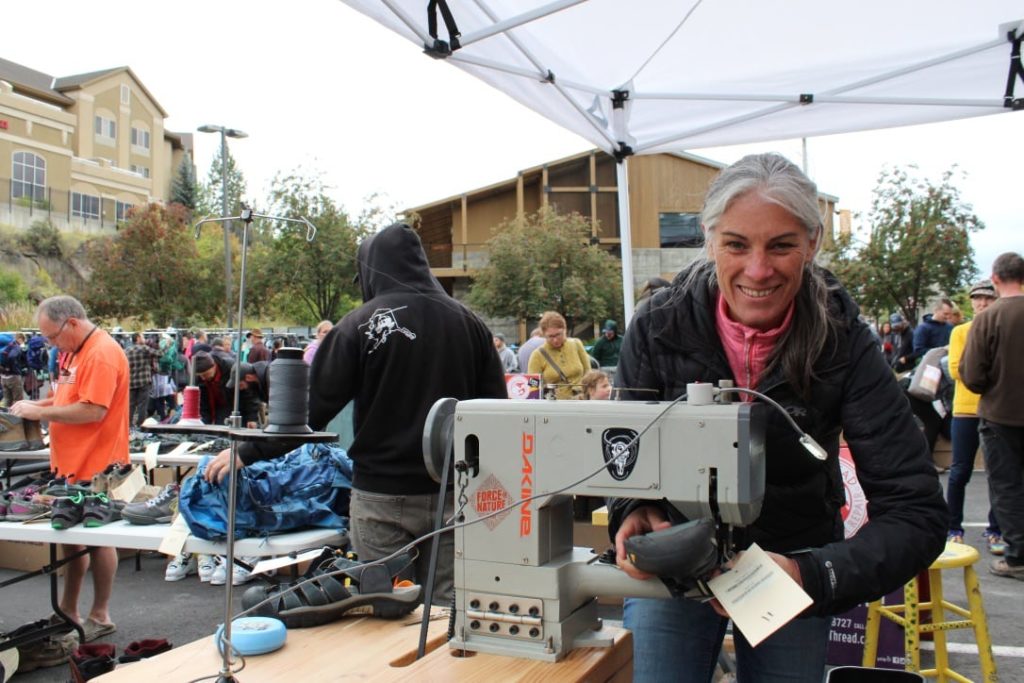 REI Garage Sales are worth getting up early for–especially since we'll be there fixing broken items for FREE! There will be great deals on returned and used clothing and gear, so come stock up for all your summer adventures.
This Saturday, June 8th from 8am-2pm at the REI of Bend.
Please note that our studio will be CLOSED in order to attend and staff this event.
See you bright and early!
Read More