We repair all types of soft-sided moto luggage, bags, jackets, and pants.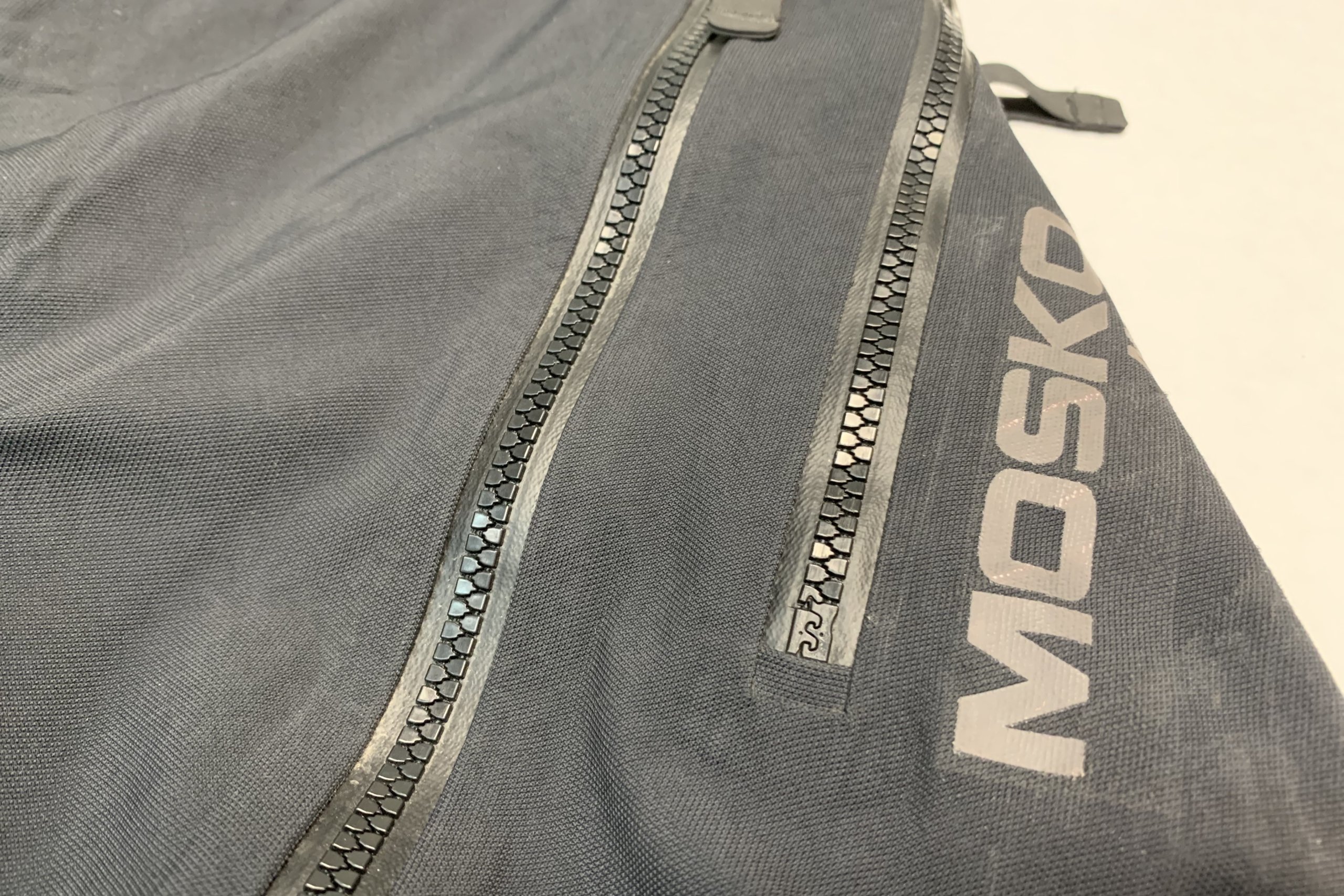 Motorcycle Zippers
Zipper repair is our specialty! We swap out sliders and do full zipper replacements in a variety of colors and styles. Check out our zipper service page to learn more.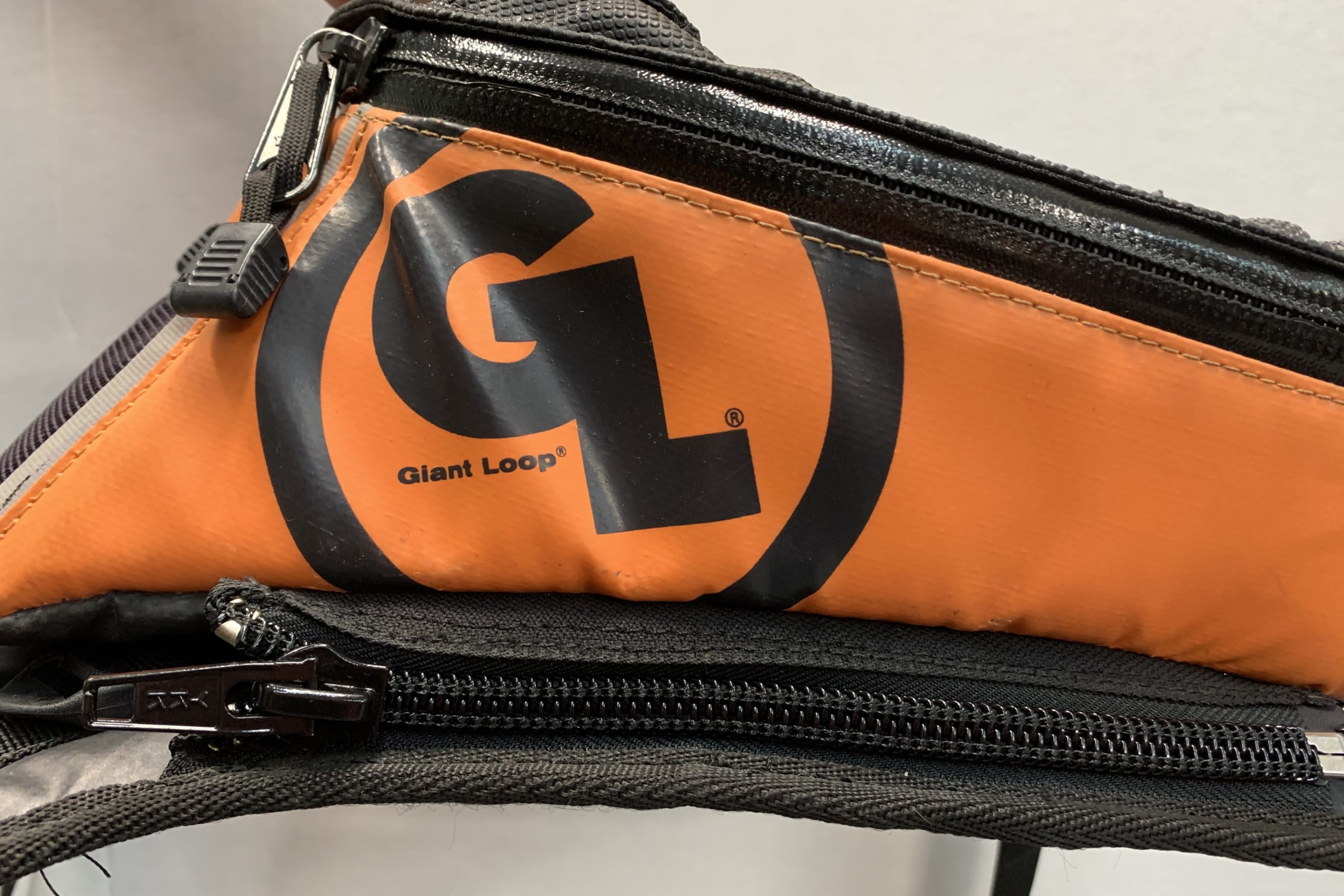 Motorcycle Bags
Whether your bag just needs a new zipper or needs to be entirely rebuilt after a crash, we can help.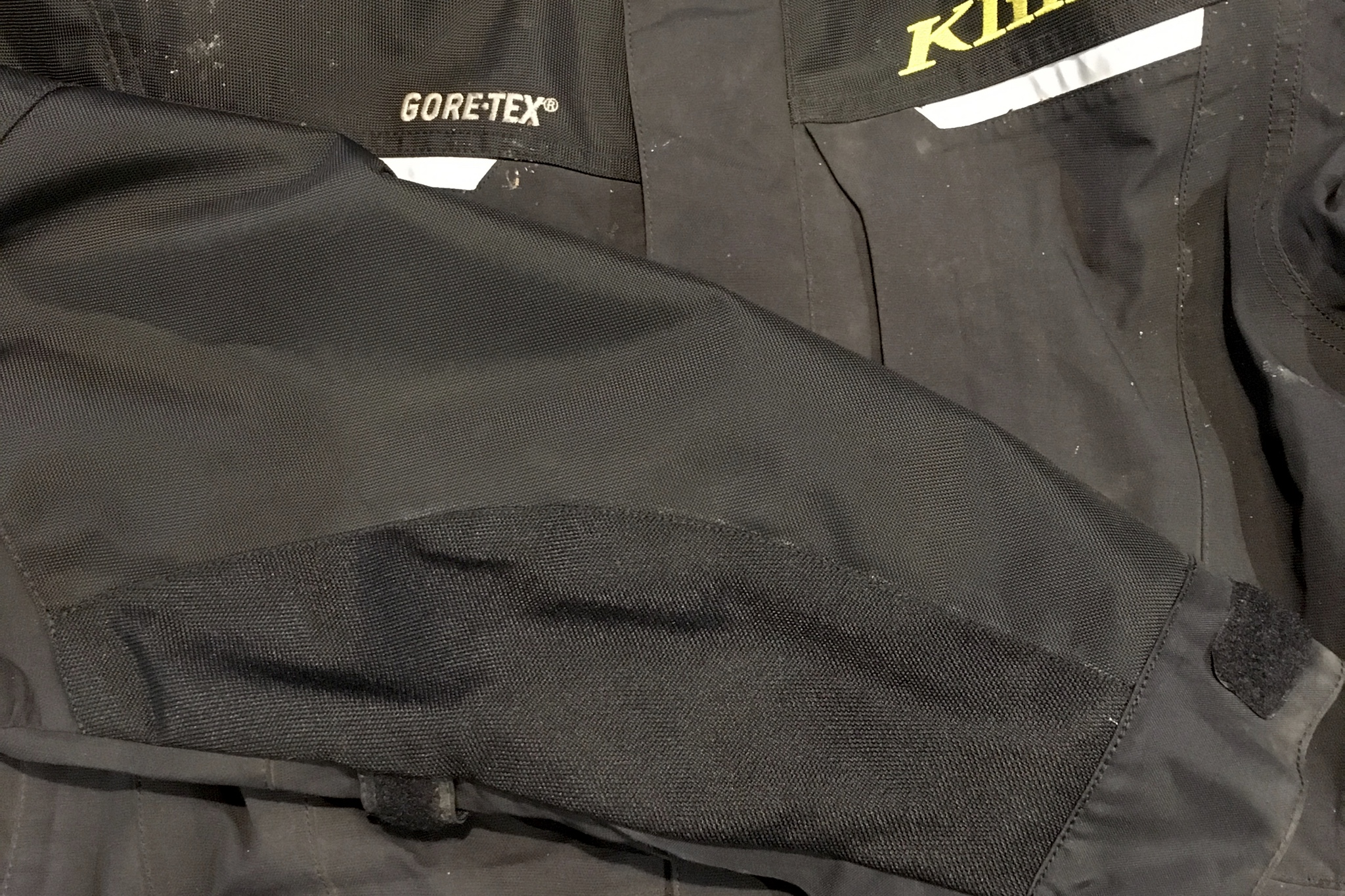 Patching
Burn a hole in your jacket? Patch it! We use cordura for maximum durability and seam seal our stitching to keep your gear fully waterproof.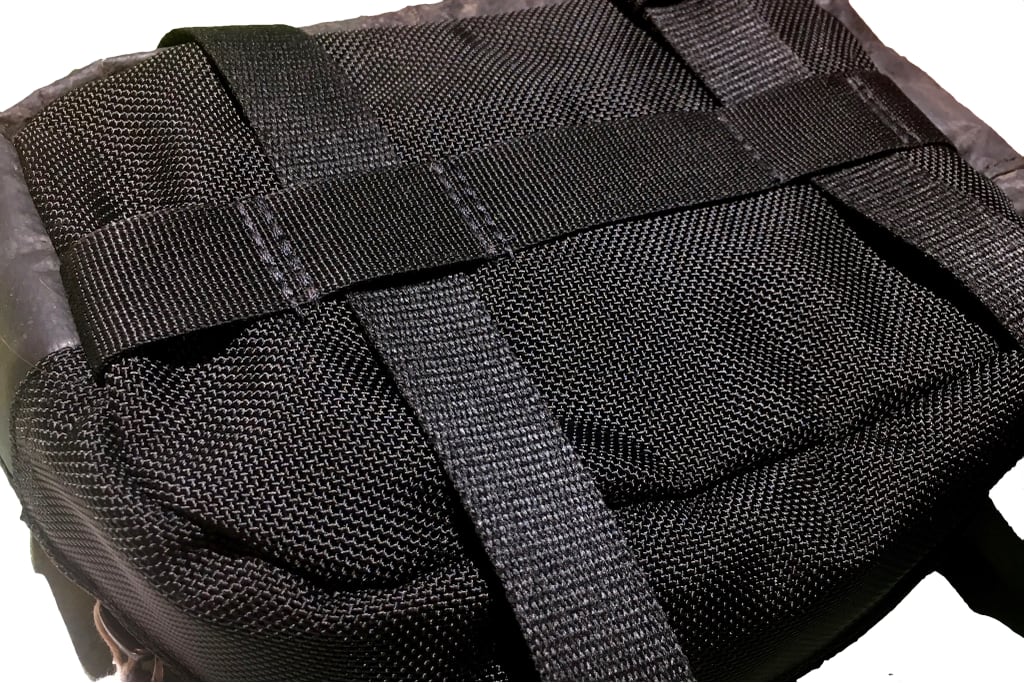 Webbing & Straps
Are your straps starting to detatch from your pack? We can reinforcem, reattach, or replace straps.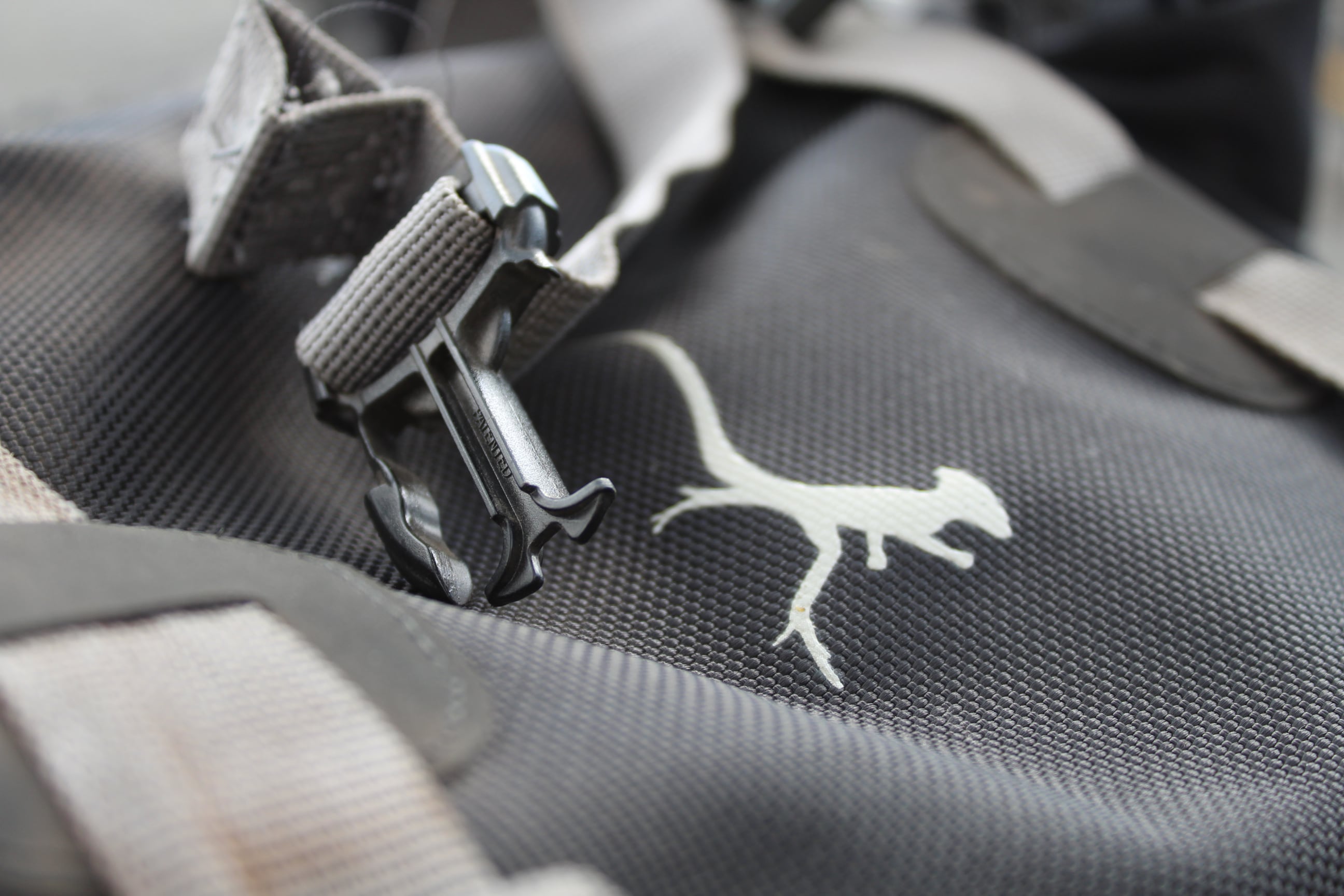 Buckles & Hardware
Broken buckles or busted snaps should never be the end of your gear. We stock a variety of buckle types and and it's generally a simple fix.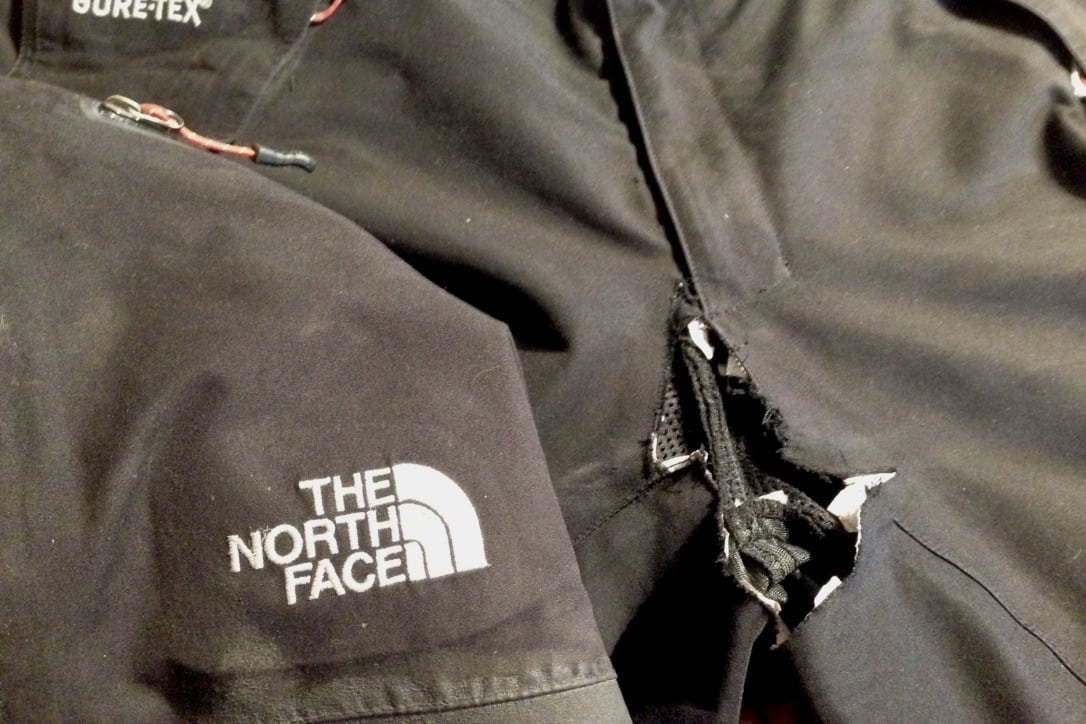 Crotch Blow Outs
Rip your favorite motorcycle pants? We can patch, darn, and seam seal the area so you'd never even know.